The Royal Mail: A Passion for the Post
For 400 years the delivery of letters has been integral to British life. As Royal Mail confronts an uncertain future, Susan Whyman charts the Post Office's development and discovers, through the correspondence of ordinary people, just how much letter writing meant to them.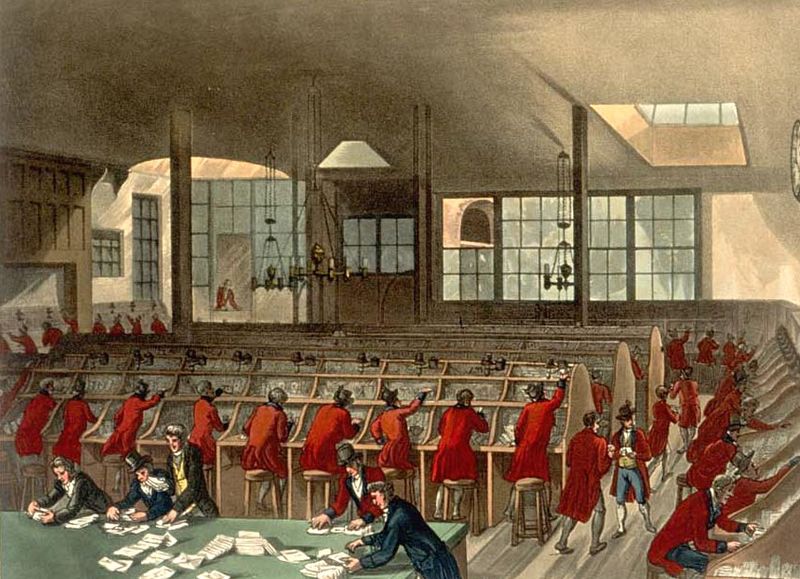 The Post Office has aroused passions in every century and it still does today. This was demonstrated by the response to the government's recent plans to sell off part of the Royal Mail. Email may have transformed the way we send messages, yet efforts to save local post offices reveal deep-seated attachments. They suggest that the Post Office is a cherished social institution whose service means more than just the delivery of a letter.