Roger Casement, the Irish Volunteer
The trial for treason and execution of Roger Casement – humanitarian, homosexual and Irish Nationalist – which took place, in the wake of the Easter Rising of 1916, continues to resonate, as Andrew Lycett explains.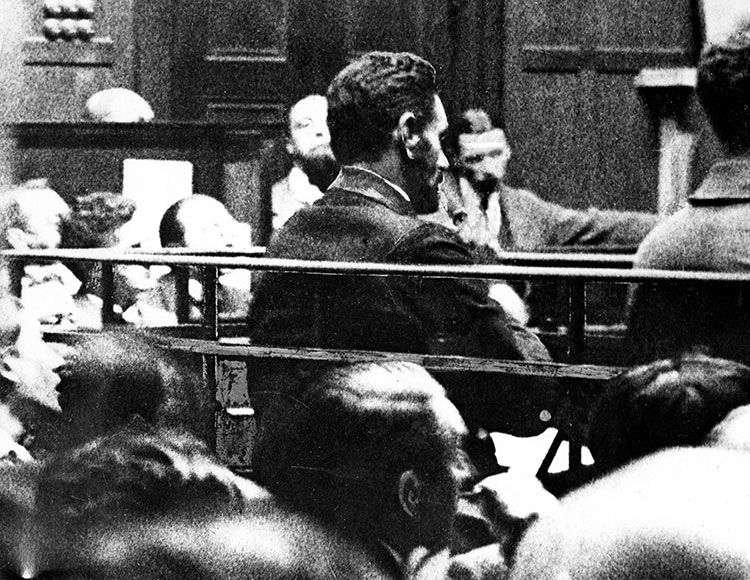 As Ireland works to find fitting ways to commemorate the centenary in April of the momentous Easter Rising, which helped spark its move towards independence, the contentious figure of Sir Roger Casement, the gay British diplomat turned militant Irish nationalist, who was hanged for treason after the Rising, refuses to go away. 
Kathleen Clarke, the widow of Tom Clarke, one of the leaders of the Rising, who was executed for his part in its planning, opened old wounds when a 1968 interview with her emerged recently from the archives in Armagh, Northern Ireland. In it she had claimed that Casement's efforts to raise an anti-British army from Irish prisoners of war held in Germany were foolish. 
She also highlighted the fault lines that existed between the dogmatic Irish Republican Brotherhood and the more eclectic nationalist militia, the Irish Volunteers, which Casement had helped form and fund. He had no mandate for such an initiative, Clarke claimed, telling her questioner that Casement had 'started things that the revolutionary group here didn't want'.