Rewriting Russia's Revolution
Evan Mawdsley discusses how scholarship both inside and outside the Soviet Union, spurred on by the political somersaults in the East, is revising our view of Lenin, the events of 1917 and after.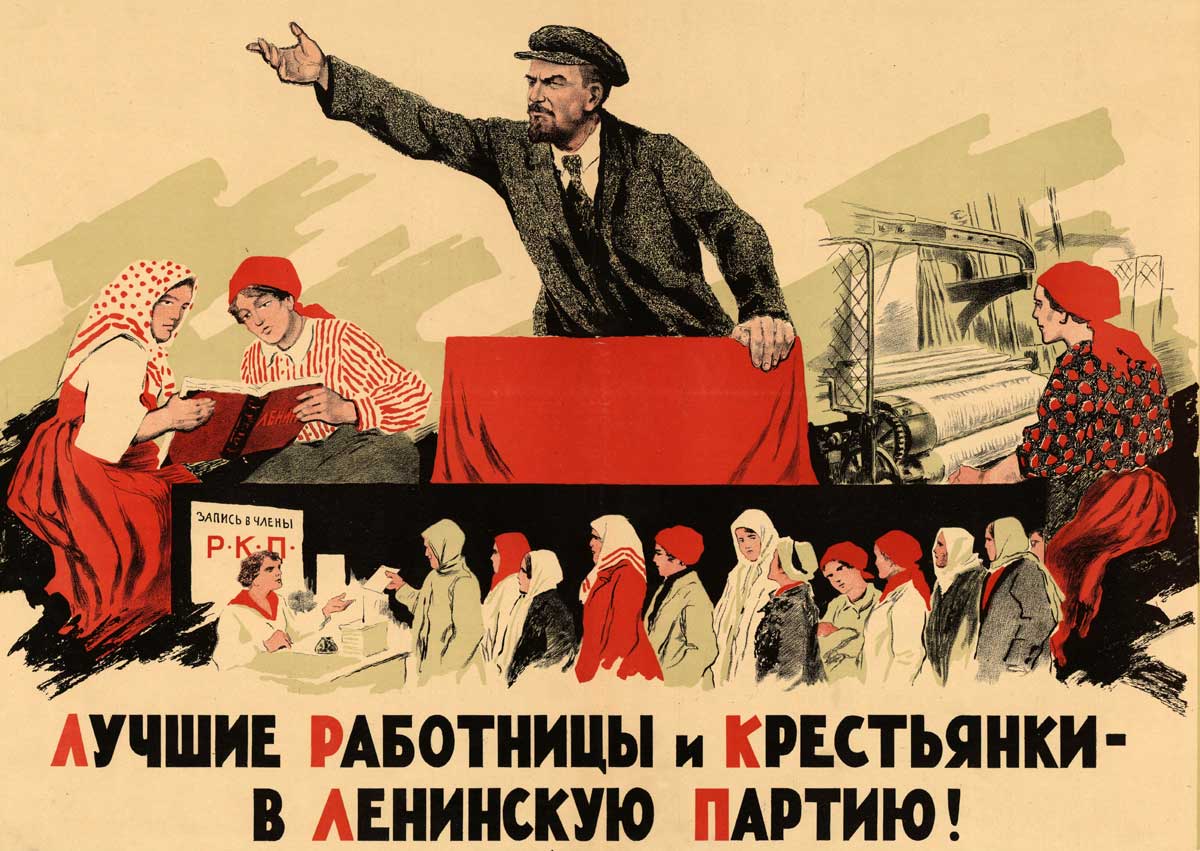 Events are moving with a dizzying pace in the modern USSR and its Eastern European neighbours. In November 1989, on the anniversary of the Bolshevik Revolution, demonstrators carried placards with slogans like 'Seventy-two Years on the Road to Nowhere': As this article was completed (in March 1990) the news media all over the world showed workmen in Bucharest trying to demolish a twelve-ton statue of the leader of the Russian Revolution, Vladimir Lenin. How far will all this lead to a re-evaluation in the West of the events that established the whole Soviet era?