On the Restoration, Charles II pardoned the many supporters of Cromwell's Protectorate, with the exception of those directly involved in the execution of his father. These men now found their lives to be at great risk and several fled the country, as Charles Spencer explains.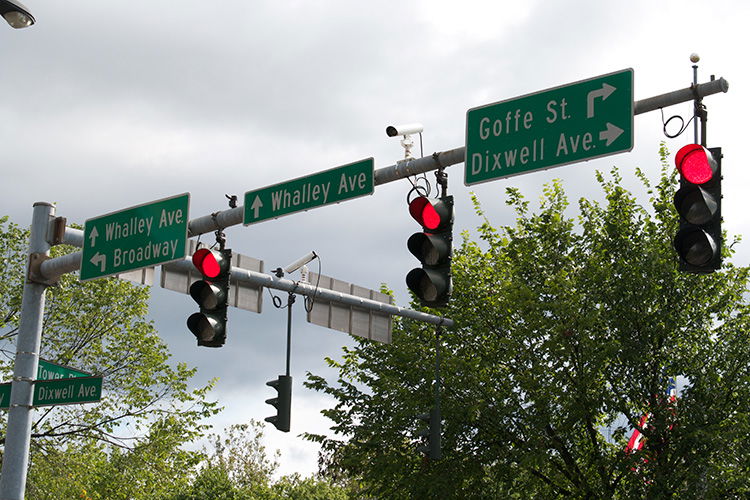 Drive round New Haven, Connecticut, today and you will come across three thoroughfares, Dixwell Avenue, Goffe Street and Whalley Avenue. These names do not belong to Titans of industry, politics or philanthropy, but to men from an even more select group – one that you might not immediately think worthy of eternal memory: for John Dixwell, William Goffe and Edward Whalley were all killers of a king.
Their victim was Charles I, a cultivated and spiritual man who ruled England from 1625 to 1649. The early years of his reign had an air of prosperity and calm that was the envy of the millions of mainland Europeans, caught up in the chaos and slaughter of the Thirty Years' War. But all was not well beneath the surface. Huge tectonic plates in the form of religious and civil liberties were driving into one another, setting a High Church king, who believed himself answerable only to God, against his Puritan and Presbyterian subjects – especially those who expected the Crown to listen properly to the demands of Parliament.