Refining the Body Beautiful
There is beauty to be had from the smallest of objects. In the 18th century, tweezers, toothpicks and clippers became the signs of a polite, and beautiful, society.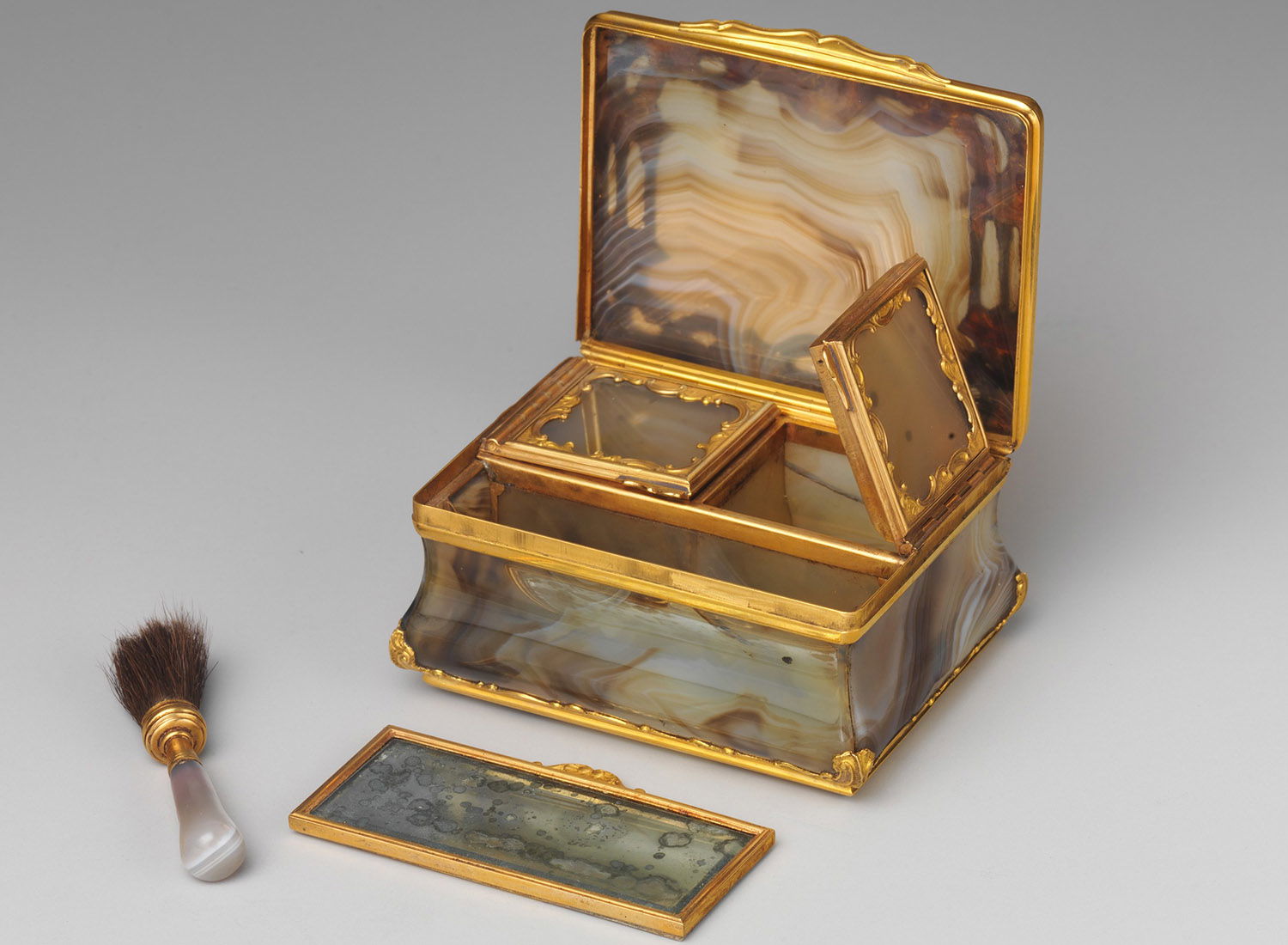 Recent years have brought increasing interest in the history of 'things'. Historians studying material culture have begun to explore all manner of objects, from books to clothing, furniture to jewellery. Gender often lies at the heart of these studies, with historians concerned to learn how certain goods contributed to notions of masculinity or femininity. To paraphrase Hannah Greig, Jane Hamlett and Leonie Hannan in their 2016 study of material culture, gender informs things and, in turn, the things people own contribute to notions of gender.
As a historian of early modern health and medicine, I have become fascinated by the material culture of personal grooming. I have written on the history of shaving and the importance of new types of razor in constructing ideals of manliness in the 18th century. But I am also interested in the ways that even the smallest, quotidian objects have a role to play in the history of the body. Today we are used to the concept of personal grooming, as well as the huge variety of goods on sale to facilitate and encourage it.