Recognising the Chartists
British democracy owes a debt to the country's first civil rights movement, says Malcolm Chase.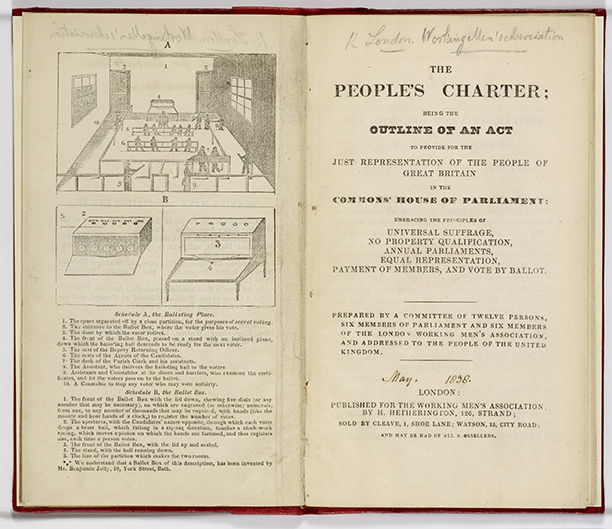 Earlier this year 77 MPs, from across all parties, signed a House of Commons Early Day Motion marking the 175th anniversary of the publication of the People's Charter, the 'blue print for our Parliamentary democracy'. A permanent exhibition on Chartism is being developed within the Houses of Parliament.