Public Opinion and the Second Anglo-Dutch War, 1664-1667
During the 17th century commercial and colonial interests embittered Anglo-Dutch relations. In both camps, writes C.R. Boxer, journalists and pamphleteers helped to keep the feud alive.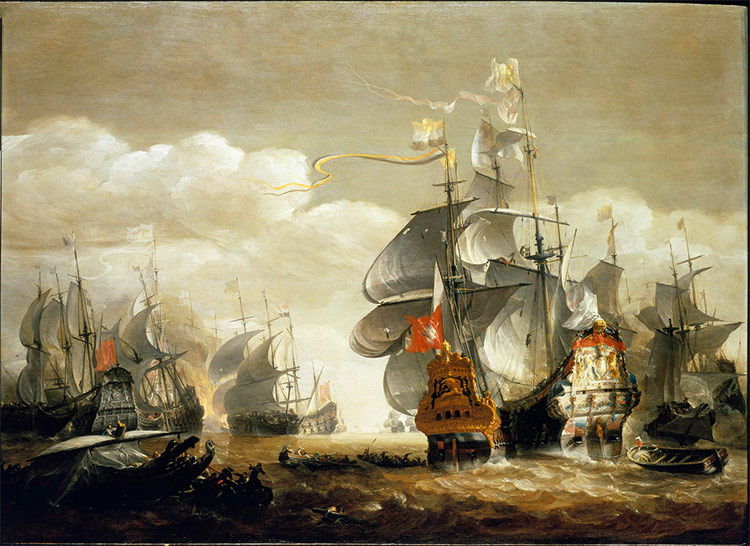 The causes of the tension which prevailed for most of the 17th century between the two Protestant powers on opposite sides of the North Sea were many and varied.