Disabled people were prominent at the court of the Spanish Habsburgs. Janet Ravenscroft examines the roles they played and draws comparisons with modern attitudes towards physical imperfection.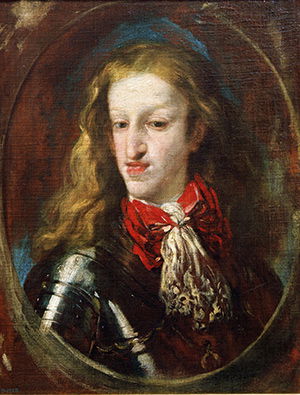 The recent Paralympic Games forced the able-bodied among us to pay serious attention to the disabled minority in our midst, perhaps for the first time. One of the achievements of the games was to bring the athletes' differences to the fore while, paradoxically, making their disabilities far less remarkable than their extraordinary abilities. Encounters of this kind force us to reconsider how we define and value disability and the ways in which we interact with people who are not 'like us'.
Historians are returning to 'the body' as a topic, questioning how disability was thought about in early modern Europe. For example, exciting work is being done on the nature and role of the court 'fool' in Tudor England (see All the King's Fools, Suzannah Lipscomb, History Today, August 2011) and there has been a flurry of conferences and essays dedicated to the treatment of disability in Renaissance literature and art.
My work focuses on people with intellectual and physical disabilities – especially dwarfism – who lived in 16th- and 17th-century Spain. Although long overlooked by modern historians, the dwarfs played key roles at court as long-term companions and close personal servants to members of the Habsburg family. They had their own servants, were housed and fed by the monarch and regularly received gifts and clothes.