Owen Glendower's French Treaty
The French began formal negotiations with 'the magnificent and mighty Owen, Prince of Wales' on 14 June 1404.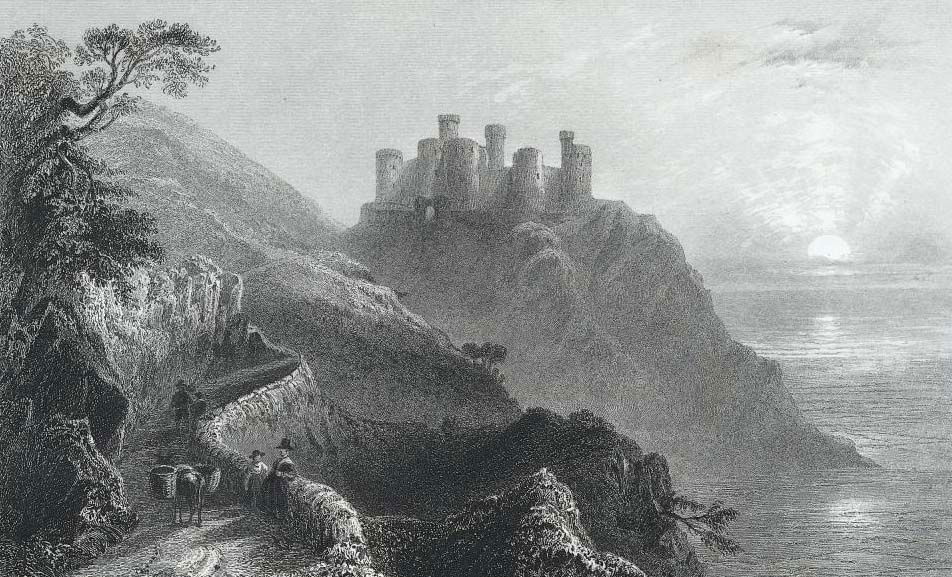 Welsh bards in the fourteenth century wondered plaintively whether a princely champion would arise to free Wales from the English. The last native Prince of Wales recognised by England – and the first, for that matter – had been Llewellyn ap Gruffydd, who was killed in 1282. His brother's grandson, Owain Lawgoch (Owen of the Red Hand), in due course claimed the principality, but he was killed in 1378. 'The Welsh habit of revolt against the English,' an English author remarked, 'is a long-standing madness.' Hopes next centred on Owain Glyn Dwr (Owen of the Glen of Water), known to the English as Owen Glendower, an inspiring leader of men who was descended from the princes of Powys.