Winter and its Discontents
Winter has always been a time of heightened anxiety, but it may be easier to bear when we face it together.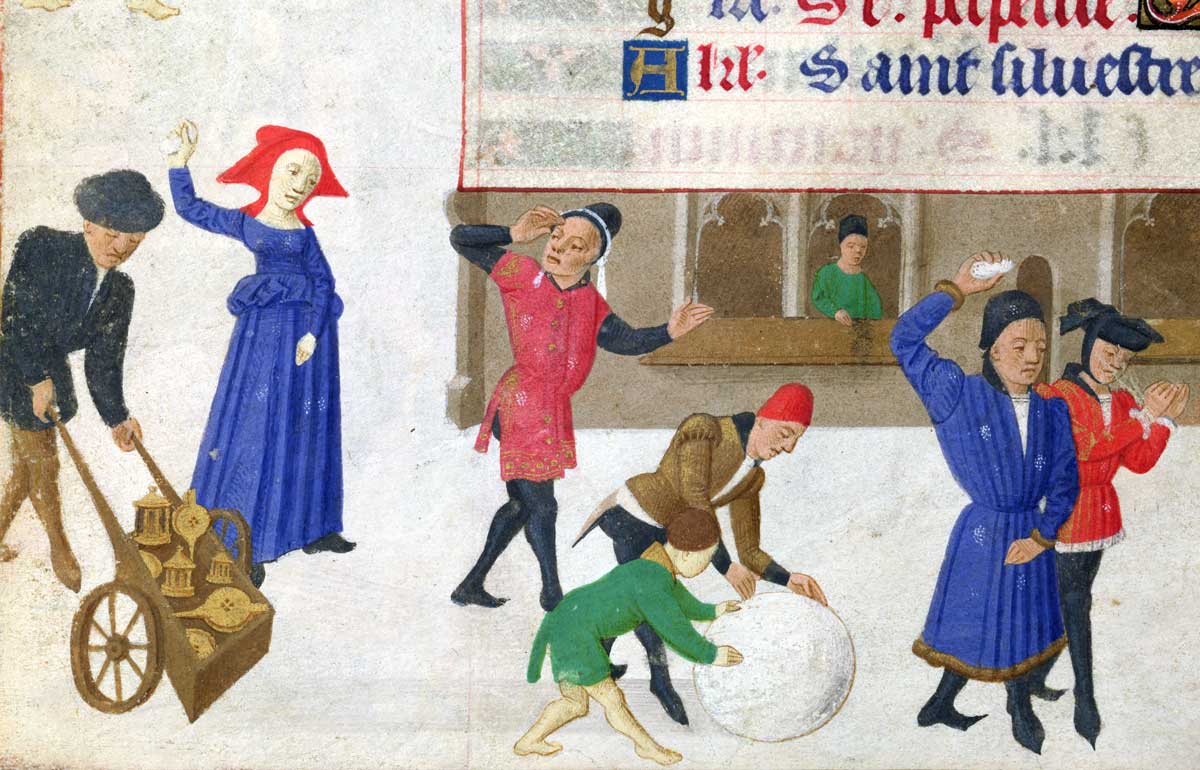 This summer, even in the midst of a record-breaking heatwave, many people were starting to feel anxious about the threat of the opposite seasonal extreme. Soaring energy prices have made the approach of winter this year a daunting prospect. For months, people have been swapping tips on how to stay warm without turning on the heating and keeping their fingers crossed for a mild winter. If it's a harsh one, we're all in for a difficult time.