Writing in troubled times, Julian of Norwich realised that consolation only has meaning if it takes pain seriously.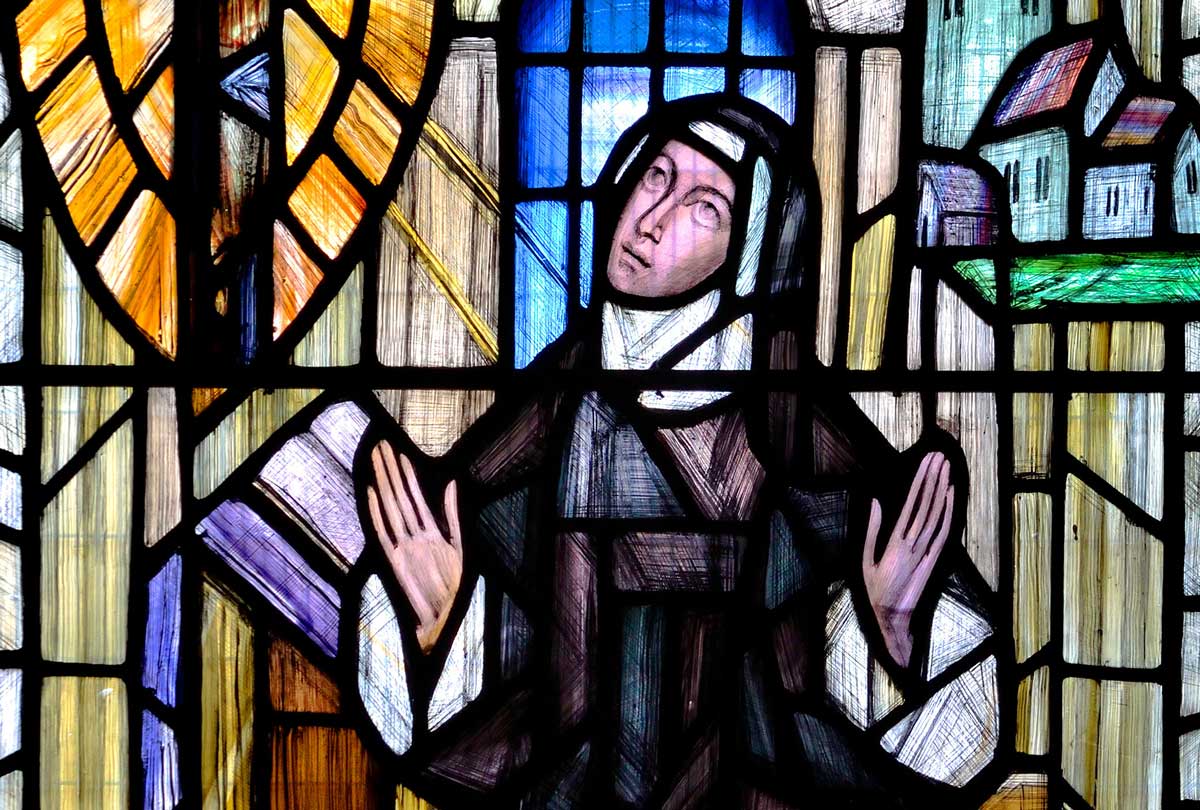 When the news is full of images of suffering, it feels difficult – almost wrong – to concentrate on anything else. How can ordinary work, meetings, emails, teaching or writing matter, when the world seems on the brink of catastrophe?
As a writer, I take some consolation in remembering that almost every creative endeavour throughout history – every piece of art or music, every book, every work of serious thought – has been produced in troubled times, in the shadow of war, sickness, violence and personal or collective suffering. Writers and artists can reckon with that suffering and find ways to address it, even without speaking of it directly – even with their gaze turned away from rolling news.