Geoffrey Woodward assesses how great an impact the Turks had on sixteenth-century Europe.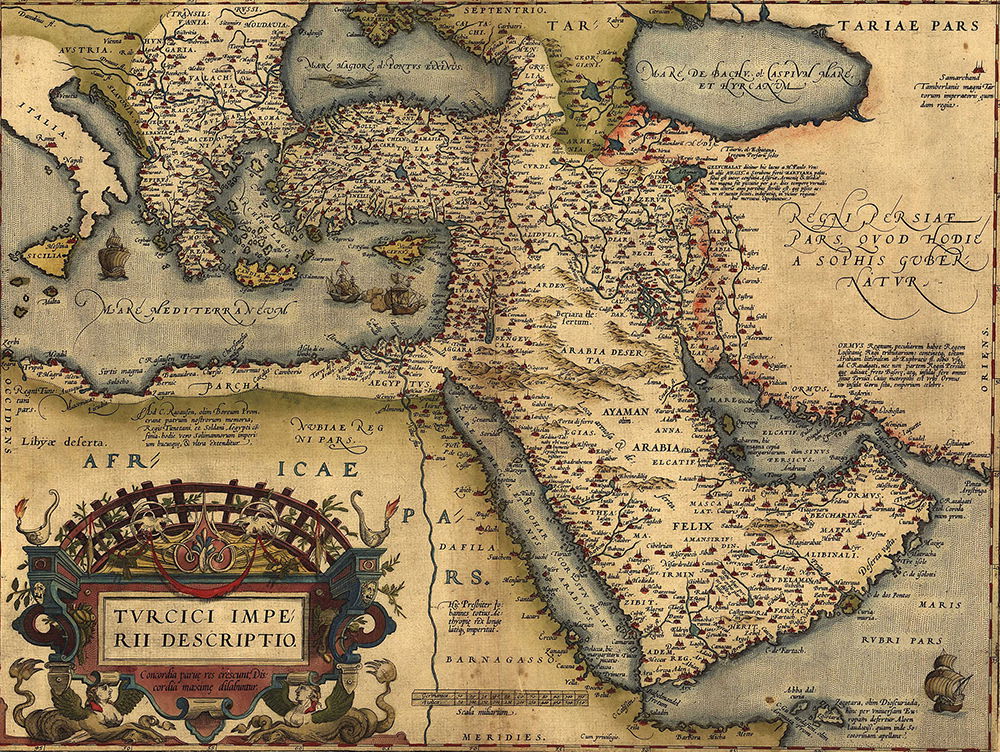 Introduction
 'Now shalt thou feel the force of Turkish arms
 Which lately made all Europe quake for fear.'
Christopher Marlowe's observation in Tamburlaine (1587) held true for most of the sixteenth century. The Ottoman army was the largest in Europe, its navy ruled the shipping lanes of the eastern Mediterranean, and its capital Istanbul was five times the size of Paris. Its resources seemed limitless, and its capacity to sweep aside opposition in the name of Islam gave the Turkish Empire an awesome presence. Indeed between 1520 and 1565 its momentum seemed unstoppable. Well might Christians in western Europe 'quake for fear'. This article sets out to trace some of the ways in which Europeans were affected by the Turkish Empire in the course of the sixteenth century. First, it considers the impact on the Balkans and the consequences for the Holy Roman Empire. Second, it looks at how Spain, Portugal and Venice were affected by the maritime expansion. Third, consideration is given to the argument that important military changes occurred in Europe as a result of Ottoman expansion. Finally, the strength of its Empire is evaluated and the question posed: did it really present a serious threat to Europe?