The Neuroses of the Railway
Ralph Harrington looks at the paranoias that railway travel stirred up as it spread across the 19th century.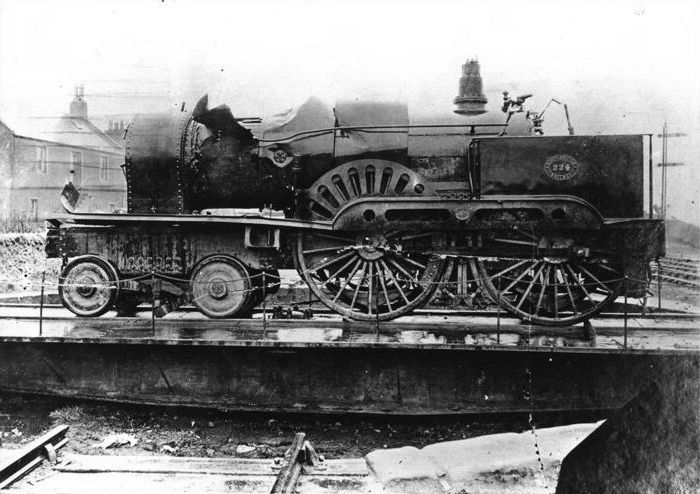 From the beginnings of their development in the early nineteenth century, railways inspired deep anxieties and provoked strong opposition. The common factor in much anti-railway discourse whether couched in environmental, medical or social terms – was a perception of railways as fundamentally unnatural, as intrinsically at odds with the established order embodied in the rural landscape, the social structure of traditional communities, and the constitution of the human mind and body.