In Renaissance Florence, church and civic bells frequently rang out across the city's crowded soundscape. Their calls were far from impartial.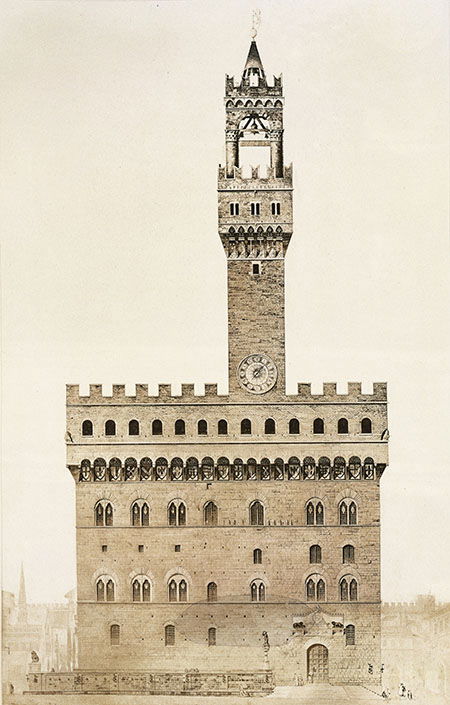 The Florentine poet Antonio Pucci (c.1310-88) was fond of saying that cities were made of sound. In his Zibaldone, a rather eccentric collection of stories and anecdotes, he explained this idea using the myth of Thebes' musical origins. Taking some liberties with his classical sources, Pucci related that: 
Amphion was the son of Jove and the husband of Niobe and builder of … Thebes. He was very skilled and … with the help of the sciences, he organised and made that city. He relied especially on the science of music, because he and his wife played and sang so sweetly that, according to the poets, the stones moved of their own accord and stacked themselves one on top of the other. And in this way, he walled the city.