Munich Agreement is Signed
The short-lived settlement was signed on September 30th, 1938.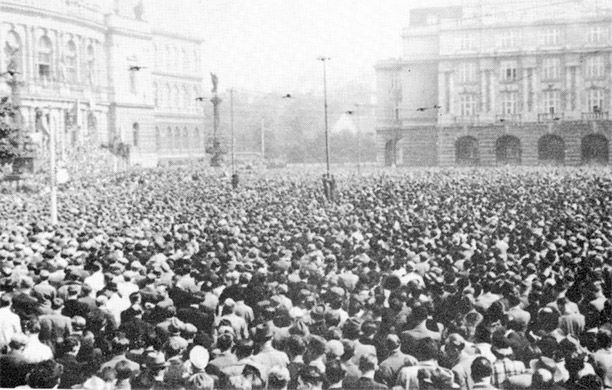 'If you have sacrificed my nation to preserve the peace of the world, I will be the first to applaud you. But if not, gentlemen, God help your souls!' So spoke Jan Masaryk, son of the founding father of the Czechoslovak Republic, on the surrender to Hitler sixty years ago of all his demands by Britain and France.