Premiere of a Christmas Classic
It's a Wonderful Life had its first screening on 20 December 1946.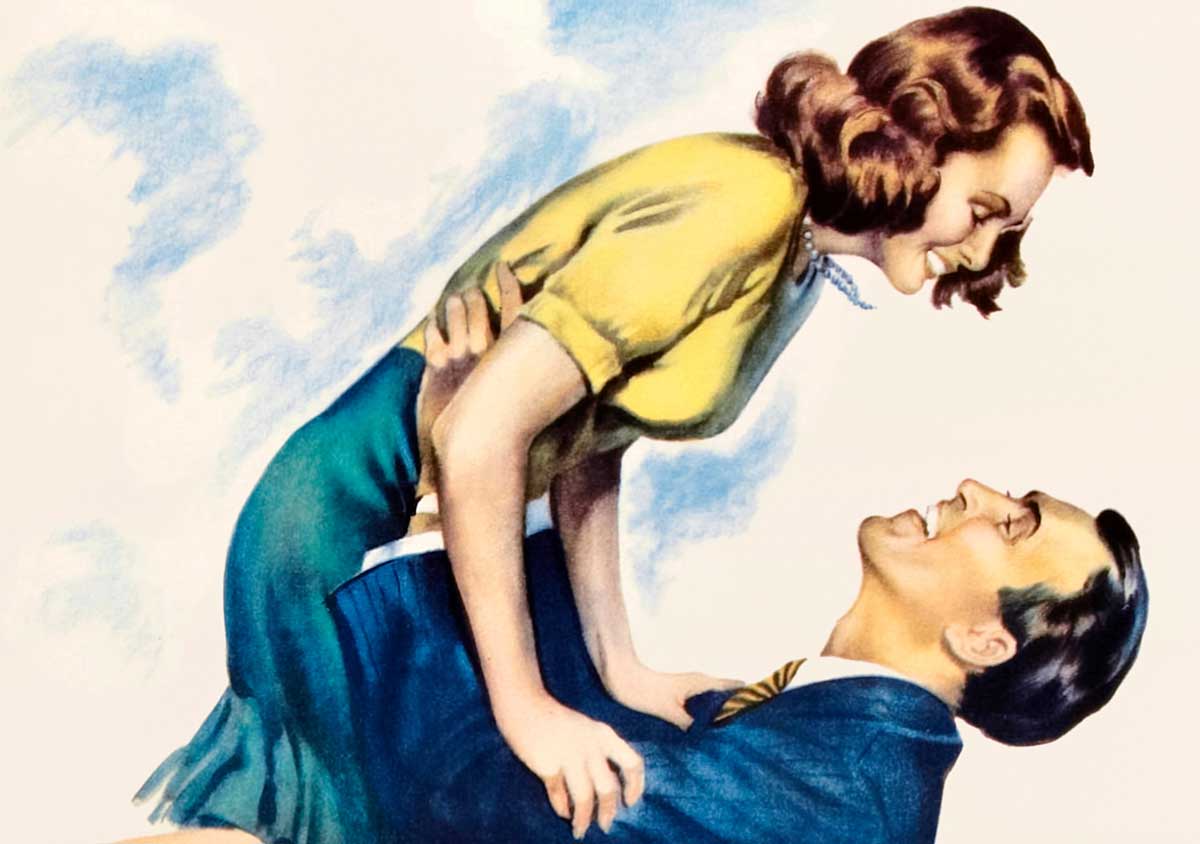 The idea came to him while shaving. But it would be five years before the Civil War historian Philip van Doren Stern finished The Greatest Gift, his sweet, slight story about a man contemplating suicide who gets to see what his small-town world would be like if he had never been born. He printed up 200 copies as a Christmas card and sent it to friends in 1943.
Cary Grant read it and liked it. RKO Pictures bought the rights for him for $10,000. But three scripts and three writers later the story's potential had yet to be unlocked. RKO sold it on to director Frank Capra.
It took five further writers, including Capra himself and Dorothy Parker, to deliver what was now called It's a Wonderful Life. It was shot on a four-acre set in California that included a 300-yard-long main street. The snowstorm at the film's heart was shot in 90-degree heat, the falling snow a mix of fire-extinguisher foam, soap and water.
The film premiered on 20 December 1946. It was, Capra later recalled, about 'Those kinds of people [who] counteract all the meanness there is in the world. They will go down fighting for a lost cause, and you cheer for them. That's the closest I can get to heaven.'