The Film Churchill Tried to Kill
The Life and Death of Colonel Blimp premiered on 10 June 1943.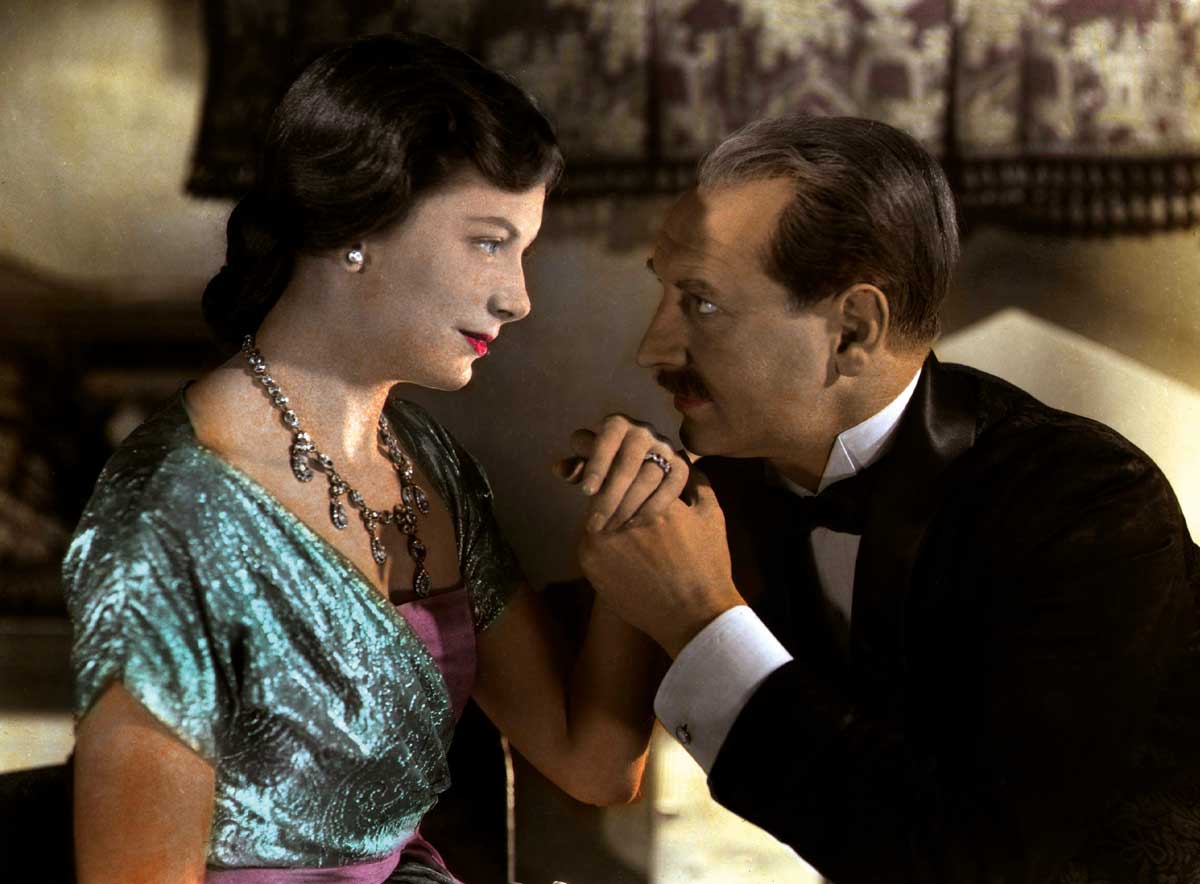 The German army is at Stalingrad. Bomber Command is sending 479 planes to bomb Düsseldorf. And, in September 1942, Winston Churchill is writing to Brendan Bracken, his Minister of Information (and founder of History Today), about a British film already in production: 'Propose to me the measures necessary to stop this foolish production before it gets any further', he wrote. 'Who are the people behind it?'
The film was The Life and Death of Colonel Blimp and the people behind it were director Michael Powell and writer Emeric Pressburger. It was based on Colonel Blimp, a popular cartoon character created in the 1930s by David Low to satirise a peculiarly British reactionary world view.