Mithradates: Scourge of Rome
The legendary ruler of Pontus and creator of a formidable Black Sea empire was, until recently, one of the most celebrated figures of the Classical world, a hero of opera, drama and poetry.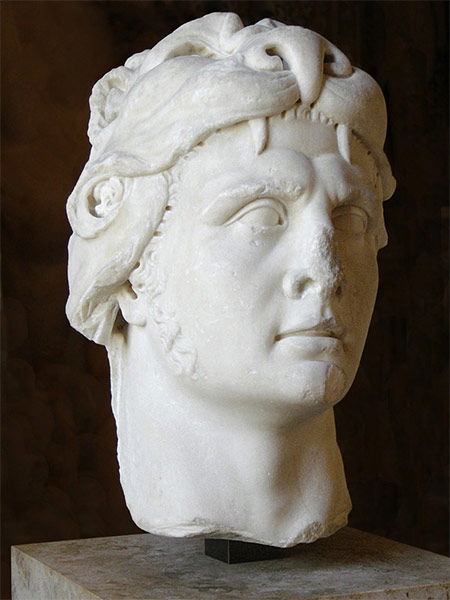 In the autumn of 88 BC, a massacre of more than 80,000 unsuspecting civilians took place in Anatolia (western Turkey). The victims were Roman and Italian merchants, slavetraders and tax collectors, the deeply detested settlers in Rome's new province of Asia. The massacre, carried out by ordinary Anatolians, Greeks, Jews and other citizens of more than a dozen cities, wiped out the Roman presence in the region. It also precipitated an economic crisis in the Roman Republic, already beset by slave uprisings and escalating violence. Back in Italy, the reaction was one of horror and outrage. The Senate declared the perpetrator Rome's 'most wanted enemy' and dispatched the ruthless general Sulla on a search and destroy mission. The ensuing wars would drag on for decades, spanning two continents.