The 'Member for Refugees'
Susan Pedersen introduces Eleanor Rathbone who devoted her career as a politician and social reformer during the turbulent interwar years to improving the lot of women and refugees.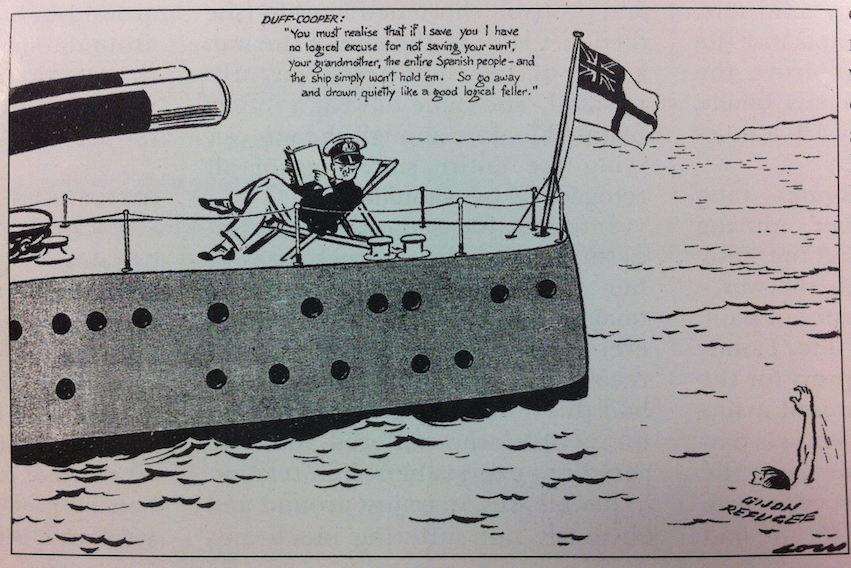 When Neville Chamberlain returned from Munich on September 30th, 1938, armed with that precious scrap of paper bearing Hitler's name, he was met by a hero's welcome. Sacks of grateful letters were delivered to Downing Street; thankful crowds lined Whitehall hoping for a glimpse of his face. A few miles north, however, at the Friends Meeting House on the Euston Road, a different crowd had gathered. Some 2,000 people listened as Eleanor Rathbone, the Independent MP since 1929 for Combined English Universities (a seat added in 1918 to give representation to the graduates of Liverpool, Manchester, Bristol and the other civic universities), dissected and denounced the just-published Munich Accords. Chamberlain's settlement, Rathbone insisted, was anything but a 'peace with honour'.