The Man Who Predicted the Great War
Few foresaw the horror of the First World War. The financier Jan Bloch did and in 1901 he outlined his vision to Britain's military establishment.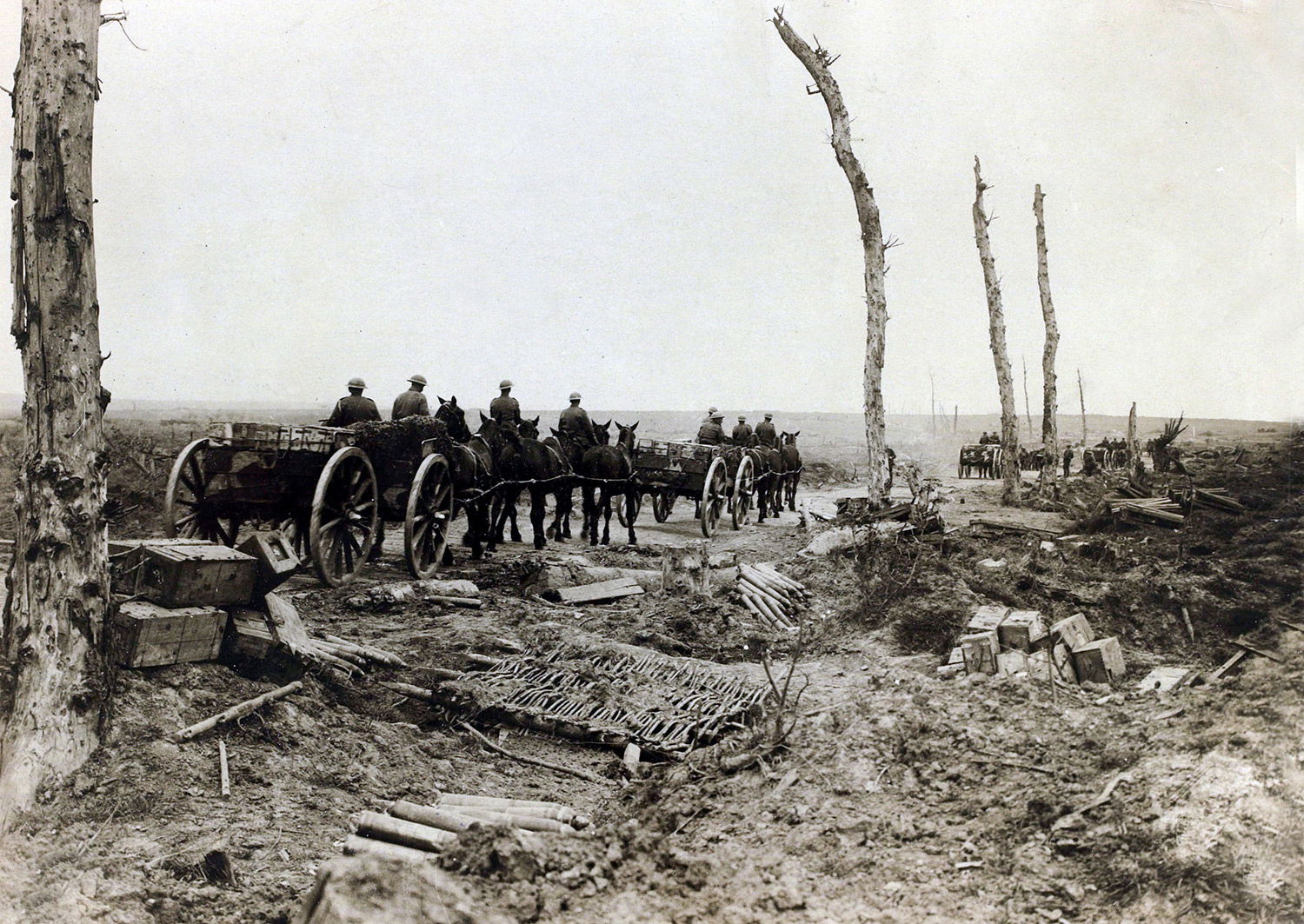 Thirteen years before the start of the First World War Britain's military establishment was warned explicitly that offensive operations in a major conflict in Europe would be unsuccessful and that such a war would end only when one side was exhausted.
The prediction was delivered in 1901 at the Royal United Service Institution (now the Royal United Services Institute), a military think tank and discussion forum in Whitehall founded in 1831 by the Duke of Wellington. The warning came in a lecture given by the unlikely figure of Jan Bloch, or Jean de Bloch as he was later known. Bloch was not a military man, but a banker and financier, who was born in Poland in 1836 and rose to an influential position in the Russian empire, of which Poland was then a part. He was an important figure in Russia's railway system and took an interest in international affairs. He called for arbitration to replace warfare as a way of settling disputes and organised a peace conference at The Hague in 1899 to further that aim.
He first laid out his thesis in a six-volume book published in Paris in 1898 called The War of the Future in its Technical, Economic and Political Relations. In it he argued that such was the power of defence in modern warfare that it would be impossible for major wars to be won, especially general European conflicts, without huge casualties.