Makers of the Twentieth Century: Mao Zedong
That Mao Zedong has changed the course of modern history is beyond dispute. the extent of his influence, both in China and abroad, has however been a matter of fierce debate since his death in 1976.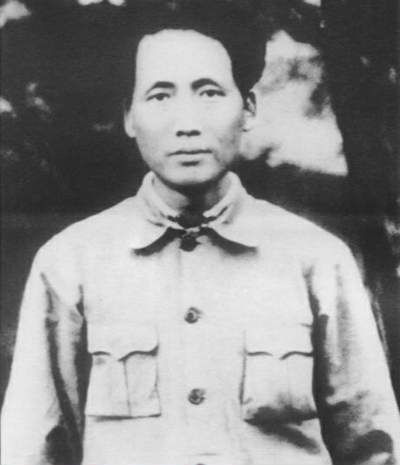 Few major figures of the twentieth century have been subject to such widely varying assessments as Mao Zedong. In the 1940s, he was seen in many quarters (including the Kremlin) as a talented guerrilla leader whose Marxist credentials were of dubious authenticity. In the early 1950s, he was perceived rather as the ruler of a totalitarian party state, subservient to Moscow. Then, during the Cultural Revolution, he was metamorphosed once more in people's minds (especially those of student rebels in the West) into an inspired visionary who had devised a new pattern of socialism, purer, more radical, and more humane than that of the Soviet Union. Finally, in his last years the view began to gain ground that he was, on the contrary, a harsh and arbitrary despot cast in a traditional Chinese mould.