Charles Macintosh, the inventor of rainproof overcoats, was born on 29 December 1766.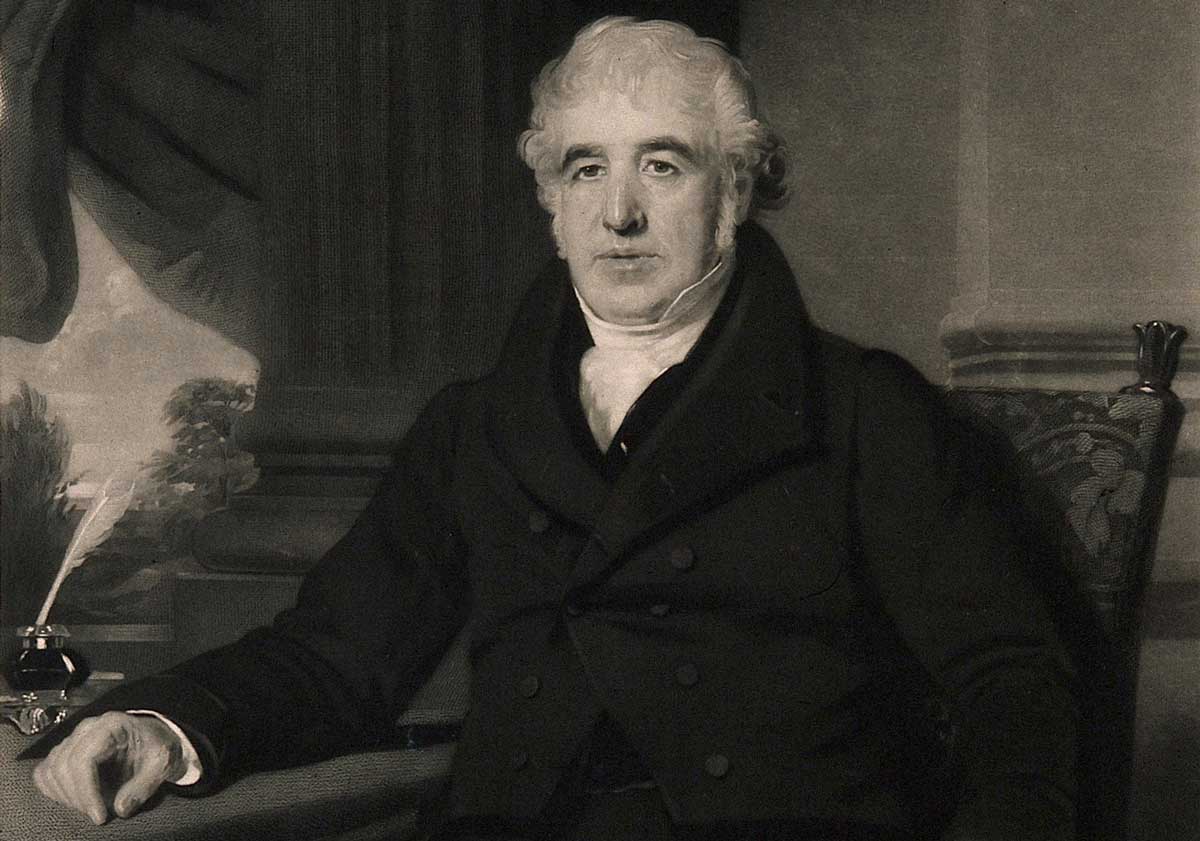 The benefactor who gave the world rainproof overcoats also left his name to them. Born in Glasgow in 1766, Charles Macintosh came from a prosperous business family. Educated at grammar school in Glasgow, from his boyhood he was fascinated by chemistry and attended university lectures on the subject in both Glasgow and Edinburgh. By the age of 20 he had his own plant in his home city, manufacturing lead acetate and other chemicals and inventing improved processes for dying cloth. By the late 1790s he was closely involved with Charles Tennant, who ran the St Rollex works in Glasgow, where Macintosh invented a bleaching powder that made both of them good money. Macintosh's achievements in chemistry would see him elected to the Royal Society in London.
In 1823, Macintosh took out a patent for his new method of producing waterproof clothes. Made from two layers of cloth held together by rubber, they were an immediate success. Macintosh joined forces with Thomas Hancock, an expert in rubber technology who had a factory in Manchester, to manufacture and sell waterproof clothes and other rubber products, including rubber cushions and shoes. By 1824 Macintosh was in touch with the naval officer and Artic explorer Sir John Franklin about supplying waterproof canvas bags, beds and pillows.
By the 1830s waterproof garments were becoming known as macintoshes in both Britain and the United States, but the name was later generally spelled 'mackintosh', or often simply abbreviated to 'mac'. Sales declined following the development of the railways, which carried their passengers in covered compartments, unlike those on stage coaches or horseback, where travellers were directly exposed to the rain.
Macintosh was 76 when he died in 1843 at Dunchattan, a suburb of Glasgow, and was buried in the churchyard of the city's cathedral. What is now the Mackintosh Company weathered the storms and has prospered internationally ever since.