Lord Rosebery: The Paradoxical Prime Minister
Russ Foster introduces one of Britain's least understood premiers.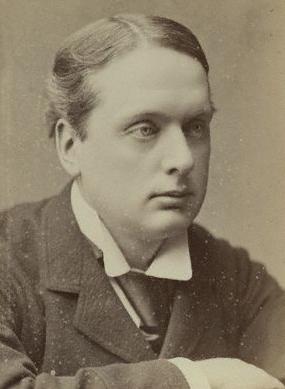 Archibald Primrose, 5th Earl of Rosebery, in the 1890s
Few today will remember a time when the Scottish national football team used to wear shirts of pink and primrose hoops. Fewer still will be aware that the Primrose family, alluded to by this strip, provided one of the most charismatic of late Victorian politicians. There really was a British prime minister called Primrose; one who, it was popularly assumed, would lead the Liberal party from the cul de sac into which the ageing Gladstone had driven it.
Archibald Philip Primrose was born in London on 7 May 1847. Educated at Eton and Oxford, he was sent down in 1869 for breaking college regulations which forbade undergraduates to own racehorses. It mattered little, for a year earlier he had succeeded as fifth Earl of Rosebery. The title brought with it a 20,000-acre Scottish estate worth over £30,000 a year. In 1894, indeed, when his horse won the Derby (he repeated the trick in 1895), thereby fulfilling the third of his life's ambitions, he may well have felt retrospectively justified for his act of youthful defiance. His first ambition, to marry an heiress, had been realised, when he married Hannah de Rothschild in 1878. In March 1894 he had achieved the other when he became the youngest Prime Minister since Aberdeen.