Lord Rosebery: The Paradoxical Prime Minister
Russ Foster introduces one of Britain's least understood premiers.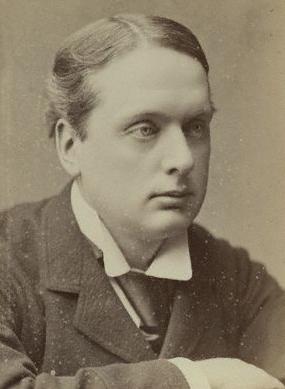 Few today will remember a time when the Scottish national football team used to wear shirts of pink and primrose hoops. Fewer still will be aware that the Primrose family, alluded to by this strip, provided one of the most charismatic of late Victorian politicians. There really was a British prime minister called Primrose; one who, it was popularly assumed, would lead the Liberal party from the cul de sac into which the ageing Gladstone had driven it.