Robert Rhodes James profiles the man rivalled only by Gladstone as the most able politician and Parliamentarian of his time.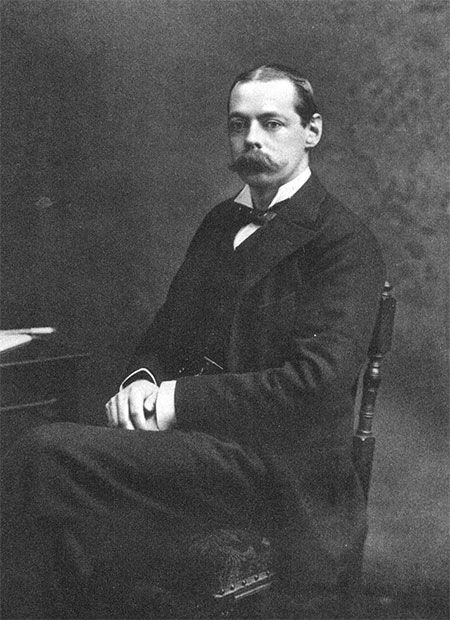 Portrait photograph of Lord Randolph Churchill taken in 1883.
The transitory nature of political fame has seldom been more clearly exemplified than in the life of Lord Randolph Churchill, a man who dominated the political sphere in the 1880s, whose fight today, nevertheless, is but dimly apparent beside the brilliance of Disraeli, Gladstone, Parnell and Chamberlain.
Only those who lived through that period can comprehend the extraordinary power he wielded; and even they find it difficult to appreciate the part he played in the story of Victorian England. His career is curiously similar to that of the young Disraeli: despite many apparent advantages, he had to fight every inch of the way.