It is not the least tragedy of a tragic life that Lincoln was obliged to face the most terrible decision of all, before he had grown to the full height of his Presidential stature.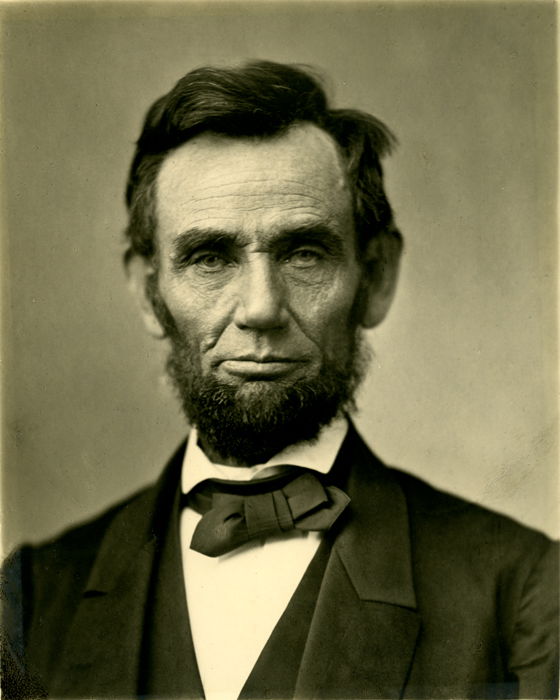 In 1829, the United States government began the construction of a fort at the entrance to the harbour of Charleston, South Carolina. That same year, in distant Indiana, Abraham Lincoln had just returned from his long trip to New Orleans, and the Lincoln family was preparing for its next move westwards, into Illinois. The fort could have meant nothing to the young Lincoln; in little more than three decades, it was to mean everything.
In March 1861, when Lincoln was sworn in as President, a tiny garrison of Federal troops occupied the still unfinished building. When the threat of civil war loomed up in the spring of 1861, it happened that the issue finally turned on the fate of one hundred and twenty-eight men in Fort Sumter—nine officers, sixty-eight N.C.O.'s and other ranks, eight musicians, and forty-three non-combatant labourers, all under the command of Major Robert Anderson.
The problems involved in the secession crisis were so vast and complex that opinion in the South, and especially in the North, was divided and confused as to the right of secession, its expediency, and the prospects of war or peace.