Russell Tarr explains how the Bolsheviks established their grip on Russia after the 1917 Revolution, and at what cost.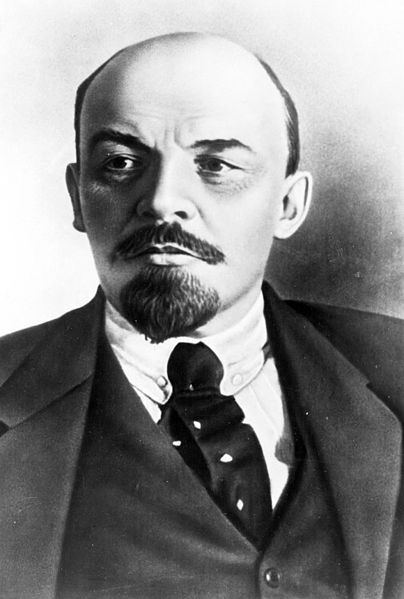 Between 1917 and 1924 the Bolshevik party went through a baptism of fire which transformed it from a revolutionary splinter group into a party of government. During that period it faced intense opposition from a bewildering array of political, military, social and national groups. By the time of Lenin's death, in January 1924, the regime was, despite all the odds, still in power – but at what cost was this success achieved and to what extent was it superficial rather than real?
Political Opposition: Constituent Assembly to 'Red Terror' 
Politically, the Bolshevik party faced massive opposition following its seizure of power in 1917. The Social Revolutionaries (the party of the peasants) had more support in the countryside, whilst the Bolsheviks (the party of the proletariat) did not command the overwhelming support of the Soviets. Nevertheless, having made so much political capital out of the Provisional Government's failure to call a Constituent Assembly throughout 1917, Lenin had no choice but to call elections immediately. For the Bolsheviks, the results were depressingly predictable: they gained barely a quarter of the available seats, whilst the SRs gained almost half.