Learning Lessons in the Middle East
The history of Britain's foreign policy in the Middle East is largely a litany of failure, of self-inflicted wounds that are still felt today. Peter Mangold considers what British diplomats and politicians have failed to learn.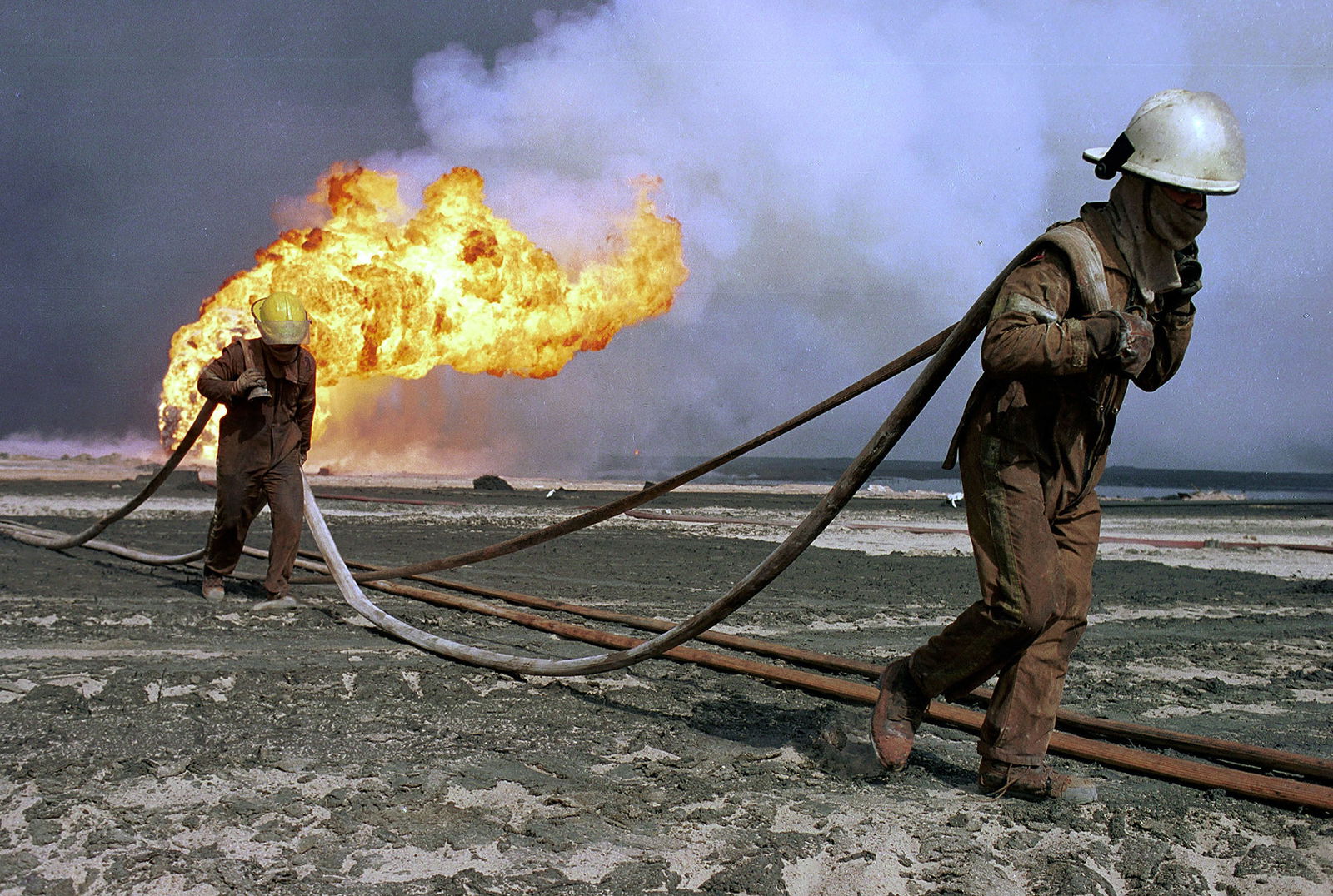 Nelson received intelligence on July 28th, 1798 that the French fleet he had been chasing across the Mediterranean had reached Egypt. Four days later, at Aboukir Bay near Alexandria, 11 French battleships and two frigates were sunk. 'Victory', the admiral wrote home to his wife, 'is certainly not a name strong enough for such a scene.' The Battle of the Nile marks the beginning of Britain's modern engagement with a part of the world that would come to play an increasingly prominent and distinctive role in the history of its foreign policy. British activity in the Middle East spans the Napoleonic Wars, 19th-century rivalry with Russia in Persia, two world wars and the Cold War. Contrary to all expectations, the end of Empire in the Middle East did not mean permanent withdrawal. Despite withdrawing formally from the Persian Gulf in 1971, Britain has been involved in a succession of military conflicts, against Saddam Hussein's Iraq, Colonel Gadaffi's Libya and now ISIS. Britain is building a new military base in Bahrain this year.