The Last Führer: Karl Dönitz and the End of the Third Reich
The West's confused approach to Germany after Hitler's death damaged its relationship with the Soviet Union.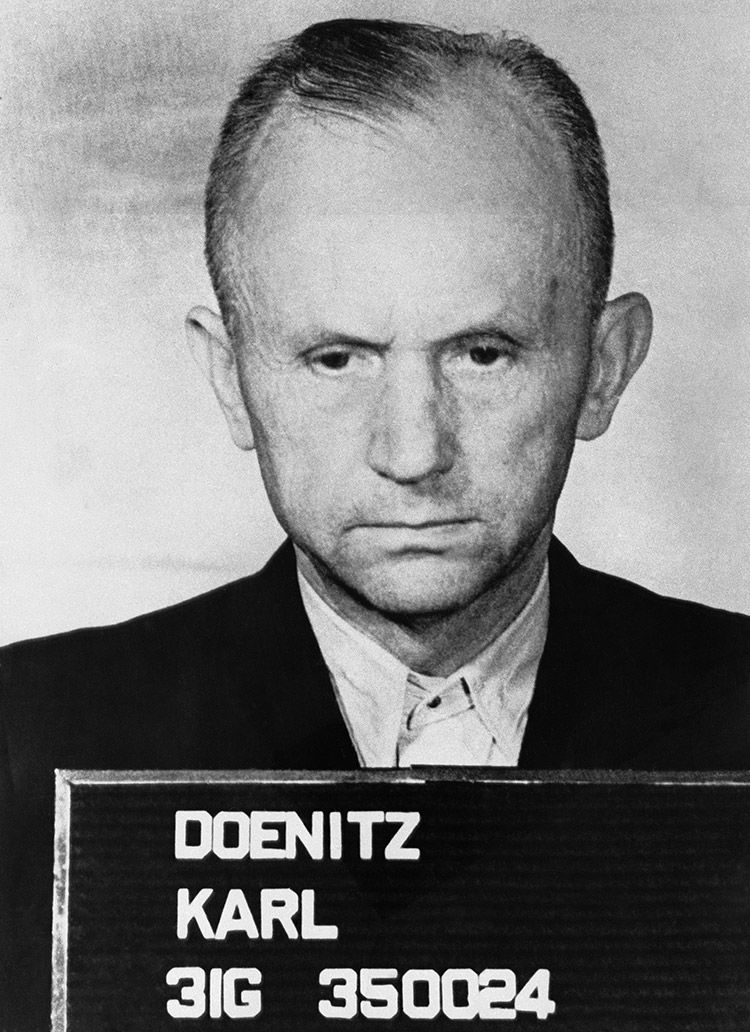 The historical spotlight on Hitler as the undisputed Führer of the Third Reich has cast a shadow on the beginning and end of the regime, when Hitler was not the head of state. Between January 1933 and August 1934 and again in the early weeks of May 1945, the German presidency was held by two senior military figures. The first was the ageing field marshal, Paul von Hindenburg, whose death in August 1934 opened the way for Hitler to create the unprecedented office uniting president and chancellor under the single word 'Führer' or Leader; the second was the chief of the German navy, Grand Admiral Karl Dönitz, who was chosen by Hitler to be his successor as president after the dictator's suicide on April 30th, 1945.