Lackland: The Loss of Normandy in 1204
Nick Barratt argues that Normandy's loss in the reign of King John has had a far-reaching impact on Britain.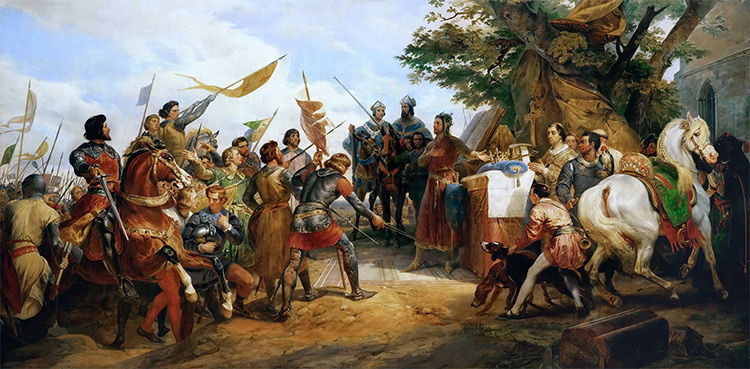 Britons are drawn to events when their independence and freedom have been under threat, yet overwhelming odds have been defied. The Second World War brought the evacuation of the Dunkirk beaches, the Battle of Britain and D-Day. Victories at Trafalgar and Waterloo safeguarded Britain from Napoleon. The defeat of the Spanish Armada cemented the reputation of Queen Elizabeth. The dates we remember most are usually linked with triumph, or at least the aversion of disaster.