Korais and the Movement for Greek Independence
Richard Clogg commemorates the 150th anniversary of the death of the prominent agitator for Greek nationhood.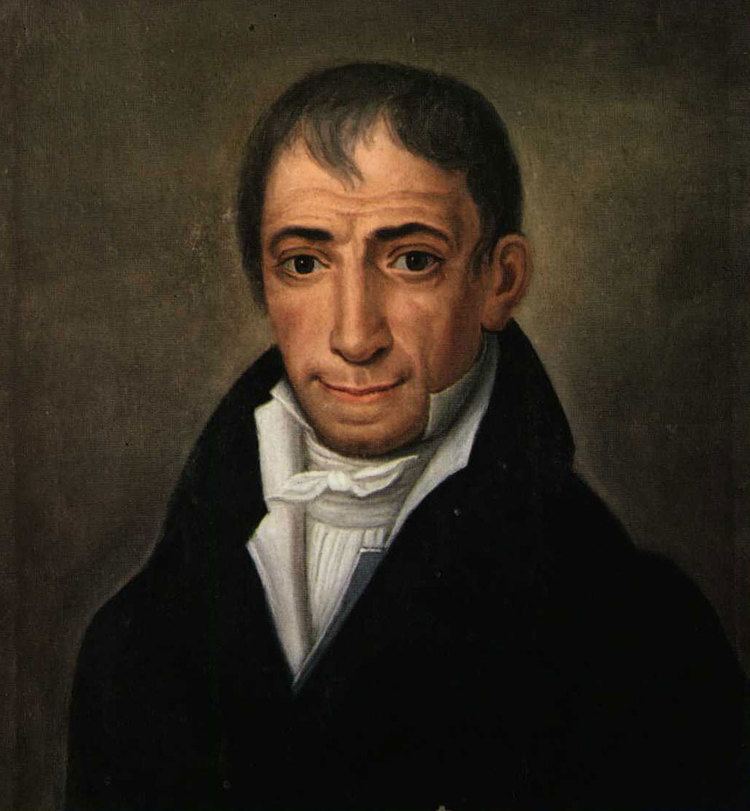 1983 sees the 150th anniversary of the death of Adamantios Korais, the Smyrniot Greek who, from his self-imposed exile in France, was to dominate the intellectual revival that characterised the Greek lands in the decades before the outbreak of the Greek War of Independence in 1821. A classical scholar of the very first rank, and profoundly steeped in the culture of the French Enlightenment, he settled in Paris in 1788. From there, until his death in 1833, he laboured prodigiously and unceasingly, if with questionable results, to raise the educational and cultural level of his compatriots under Ottoman rule. Believing education to be the essential precondition of political emancipation, he sought above all to inculcate a 'sense of the past', an awareness that the modern Greeks were heirs to a cultural heritage that was revered throughout the civilised world.