The Italian Roots of the Lottery
Adrian Seville describes the humble beginnings of the earliest lottery, tracing its development from 16th-century Venice across the Channel to Britain.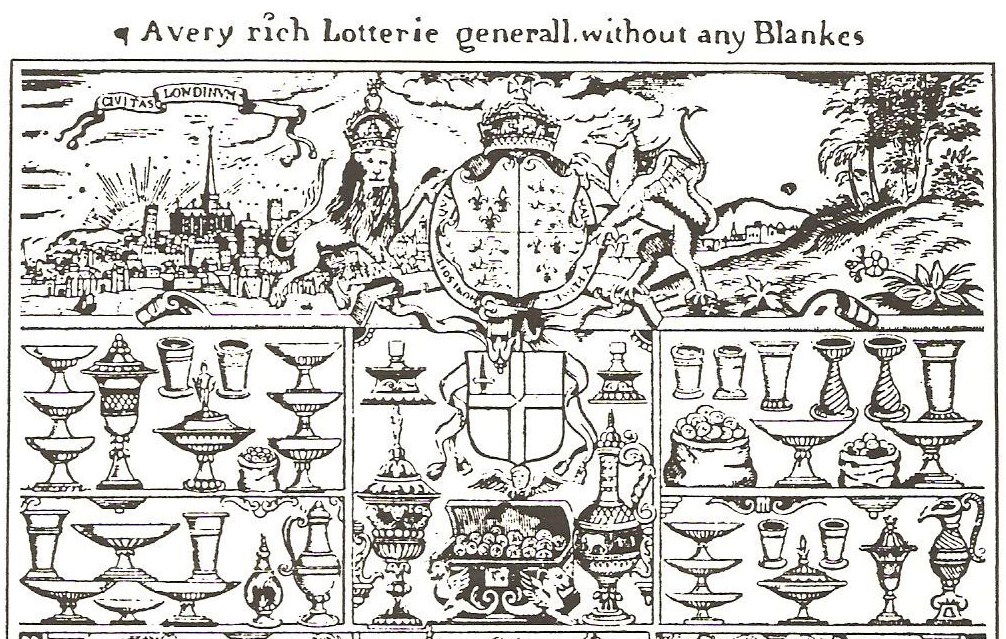 Many aspects of today's British lottery have roots in sixteenth-century Italy, while more universal human forces – such as greed and credulity – are also evident. Ignoring the prize draws with which Roman emperors distributed largesse, the first Italian lottery in which tickets were purchased for money is often said to have taken place in Florence in 1530. However, the Italian historian Alberto Fiorin has drawn attention to the Venetian chronicler, Marin Sanudo, whose diaries provide a vivid account of the origin of an earlier lottery and of its fascination for the worldly citizens of Venice. On February 18th, 1522, Sanudo wrote:
A new method of commerce, giving hostage to fortune: it began in a small way. First anyone who wished to adventure had to give 20 soldi, then it grew to 3 lire, then to a ducat. And the prices (prizes) were carpets and other things; now there are money prizes, 200 ducats, and a piece of cloth of gold has been offered.
Sanudo identified the initiator of the lottery as Geronimo Bambarara, a second-hand clothes merchant in the Rialto district. Within a week, without any official blessing, the practice of offering wares through a money-- purchase draw had spread: