Islam's Forgotten Scholars
The Islamic world produced some of the greatest minds of the Middle Ages, including a number of remarkable female scholars. Arezou Azad examines who these women were and why their place in history has been neglected.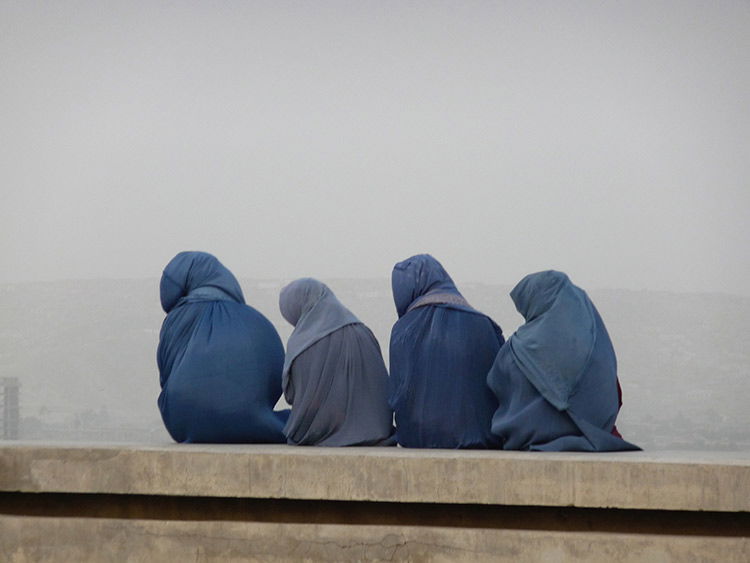 Poetry has a prominent place in Islamic society and the Persianate world. Though people across the Islamic world spoke multiple dialects and languages, Persian served as the language for some of the finest verses of the Middle Ages, created by poets such as Hafiz, Rumi and Nizami. It was the scholar-mystic Jamal al-Din Nizami who produced the verse that described the first encounter between the two protagonists in the epic poem, Leili and Majnun.
Leili and Majnun are the quintessentially ill-fated lovers, celebrated in Persian and Arabic medieval poetry. Their story was perfected by Nizami, who lived in Ganja in today's Azerbaijan, in the latter half of the 12th century. Many variants of the story are familiar across cultures, thanks to its dogged survival over the centuries: two people fall in love in a forbidding society, separated (yet unbroken) by the social conventions of blood and class. Whether Leili and Majnun were the Muslim Romeo and Juliet, or stood for the abstract Sufi principles of mystical love (mahabba) and fellowship with God (uns) as some scholars have claimed, there is at least one aspect of their encounter that is understated: the couple first met at school.