Hong Kong's Missing History
Kate Lowe on Hong Kong's forgotten anniversary.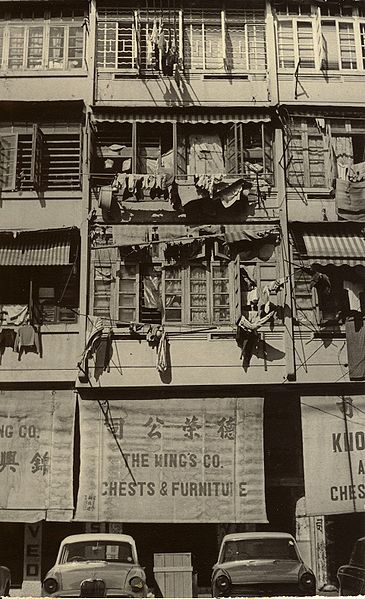 This year Hong Kong might have celebrated its 150th anniversary of British ownership. That it did not is an indication of how sensitive the British government is about offending China in the run up to 1997. Hong Kong's history has always been controversial and looks set to remain so. The historical legacy is a tricky one for both China and Britain, the two nations who have maintained control over the area, have left and continue to leave much to be desired in their dealings with the people of Hong Kong and with each other. Both countries have episodes in Hong Kong history which they would prefer to be forgotten.