Hogarth's London: Satire and the Street
Christine Riding looks at William Hogarth's particular view of the street life of 18th-century London, and at what his interpretation presents in comparison with the artistic offerings of his Continental competitors.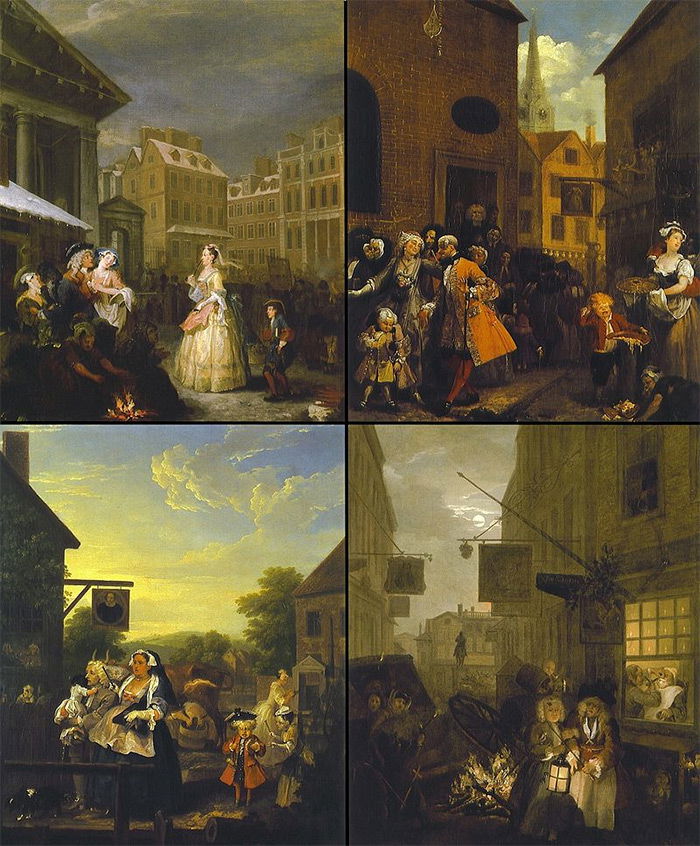 Hogarth's ambition was to present himself, an English artist and a Londoner, as the visual interpreter of contemporary urban life. Given the dominance of his vision today, he clearly succeeded. No other artist has come to define a period of British history as powerfully and enduringly. Today the phrase 'Age of Hogarth' is often used to describe the early-Georgian period, just as 'Hogarthian London' has come to characterize its capital city. In his own time, William Hogarth (1697-1764) was appreciated as the most dynamic and influential artist working in Britain. He was also prolific.