When They Get to the Border
The Aliens Act of 1905 was the culmination of decades of anxiety about migrants – some of whom attempted to reach Britain by clandestine means.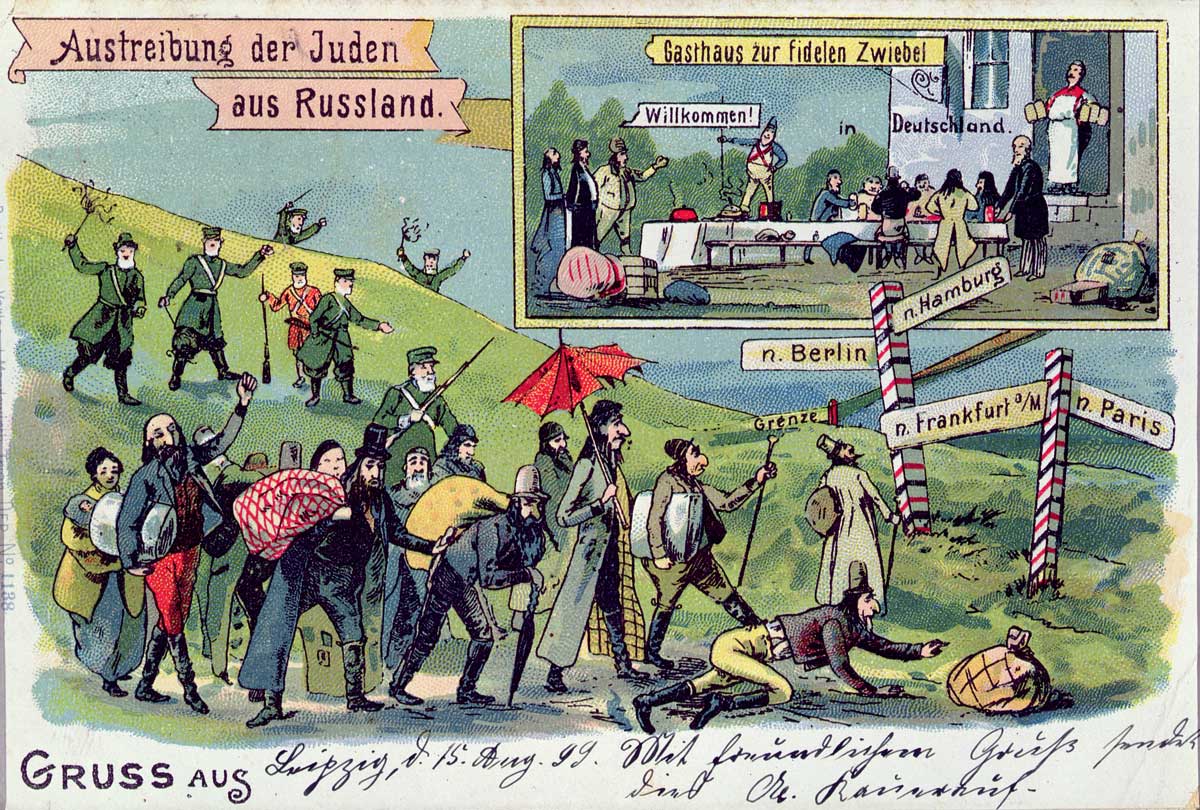 A breathless account of a furtive and perilous border crossing appeared in 1905 in a Hebrew-language literary journal published in Warsaw. Its author, Yosef Haim Brenner, was an aspiring writer and intellectual, self-educated in Russian literature, philosophy and the social sciences. He was also in flight from the Russian army, having deserted his post and fled across the border with Prussia by stealth, arriving eventually in the crowded throng of London's East End.