Making the case for historical literacy in government.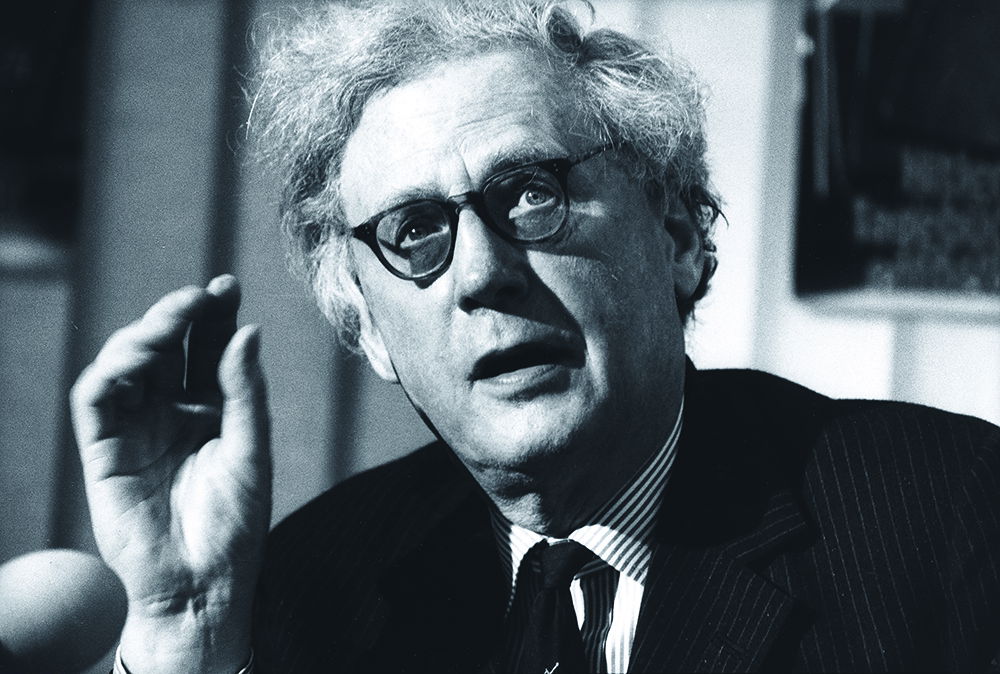 'We are wasting billions of pounds a year because Whitehall blithely ignores history. We have economists, lawyers, scientists and statisticians galore in government. But professional historians? Not on your nelly.' So lamented the contemporary historian Anthony Seldon last year when making the case for professional historians to advise governments. 
Similarly, Princeton professor of history David Cannadine has urged every cabinet minister to appoint an advising historian, which he argues would have avoided former prime minister Liz Truss' disastrous September 'mini-budget'.