Turning on the Waterworks
Britain's privatised water companies are under attack, but private ownership of a vital public service has a long history of controversy.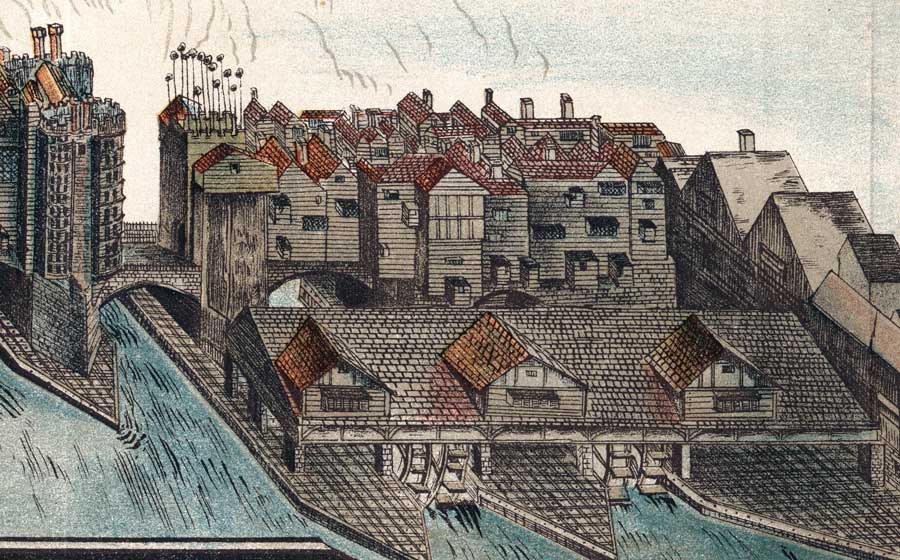 In 1581 Peter Morice began paying the City of London ten shillings a year to rent the northernmost arch of London Bridge. Under the arch he installed a waterwheel to pump river water into a tank and, from there, distributed it in a network of wooden pipes beneath the streets.