The Sauce of the Middle Ages
How Worcestershire sauce changed the way we look at medieval manuscripts.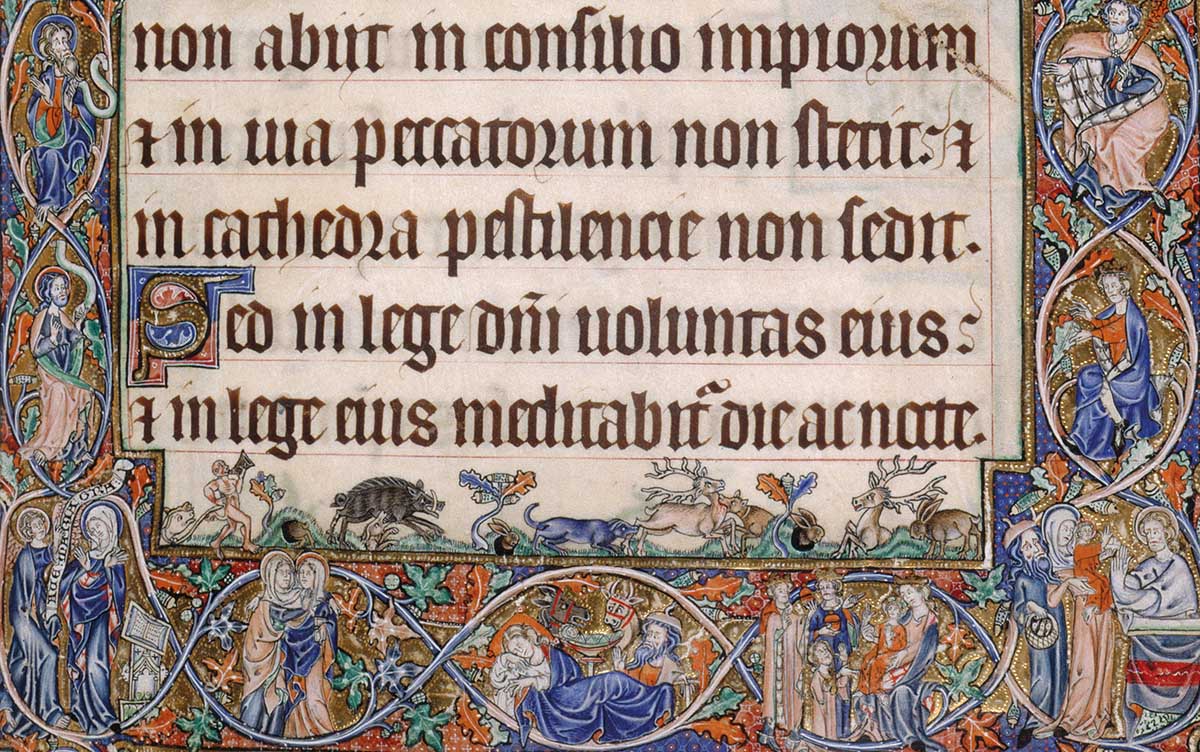 If the name Charles Dyson Perrins strikes a chord of recognition today, it is probably in connection with the Lea & Perrins Worcestershire sauce developed by his grandfather, which helped create the family's fortune. In Worcestershire, Perrins' name remains associated with his many philanthropic projects, from hospitals to the Dyson Perrins Church of England Academy. But for scholars of manuscripts he is known because of the imposing catalogue of 135 volumes written for Perrins by George Warner, retired Keeper of Manuscripts at the British Museum, published in 1920.