Rough Roads for Travellers and Gypsies
Recent government proposals are merely the latest in a long history of hostility.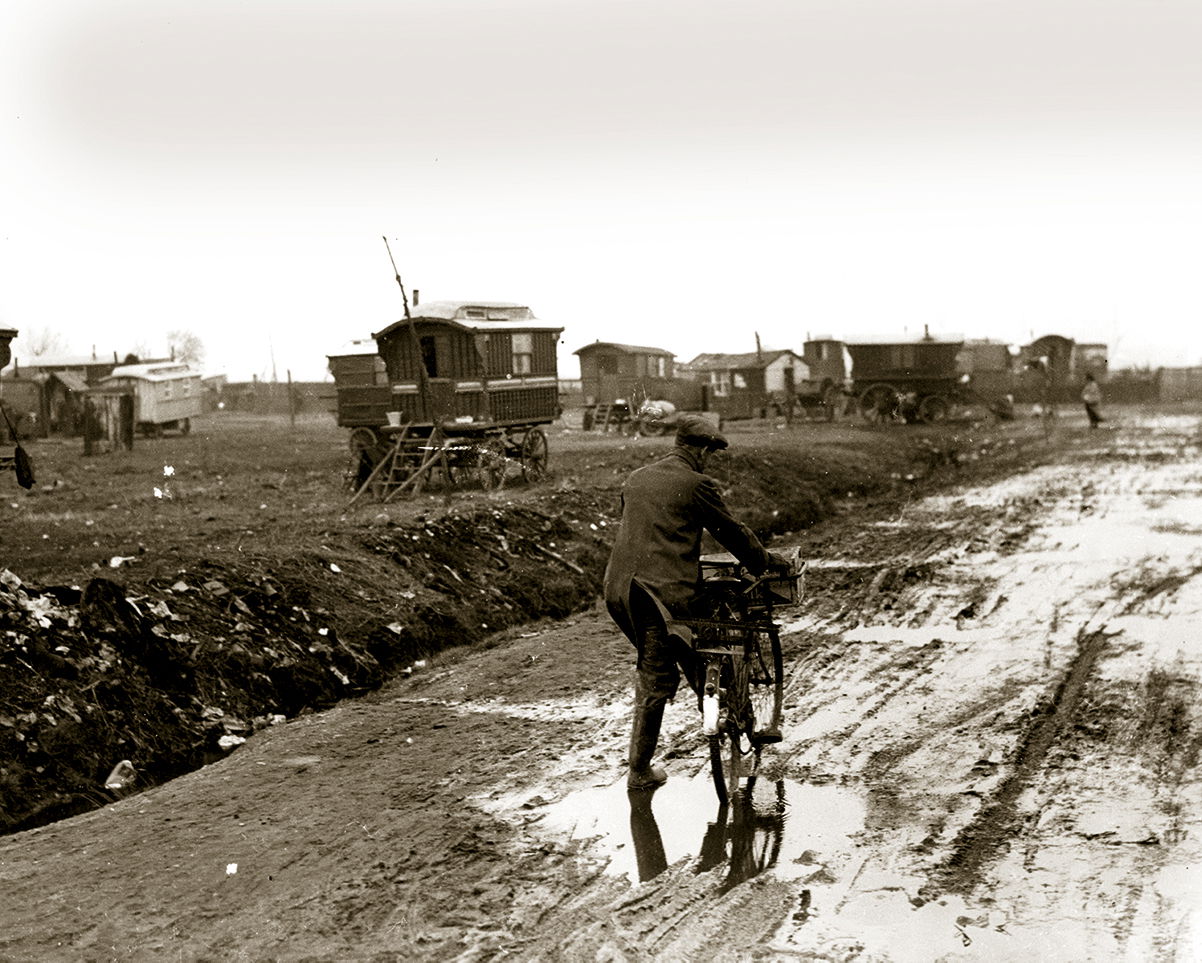 The UK government's current plan to 'tackle unauthorised traveller camps' and 'give the police new powers to arrest and seize the property and vehicles of trespassers who set up unauthorised encampments' follows a long line of legislation aimed primarily at Travellers and Gypsies. Past regimes, from the Tudors to the present, have attacked the culture of itinerancy and the so-called 'Gypsy nuisance', but Gypsies, Roma and Travellers have survived. Estimates vary,  but there may be more than 100,000 such people in Britain today. They have always been subject to opprobrium. The complaint by the MP Paul Beresford in 2019, that trespassing by Travellers is 'like a disease', echoes a chorus of vituperation and disdain across the ages.