Obituary: Justin Champion
Justin Champion, Professor of the History of Ideas at Royal Holloway University of London, died peacefully on 10 June, aged 59.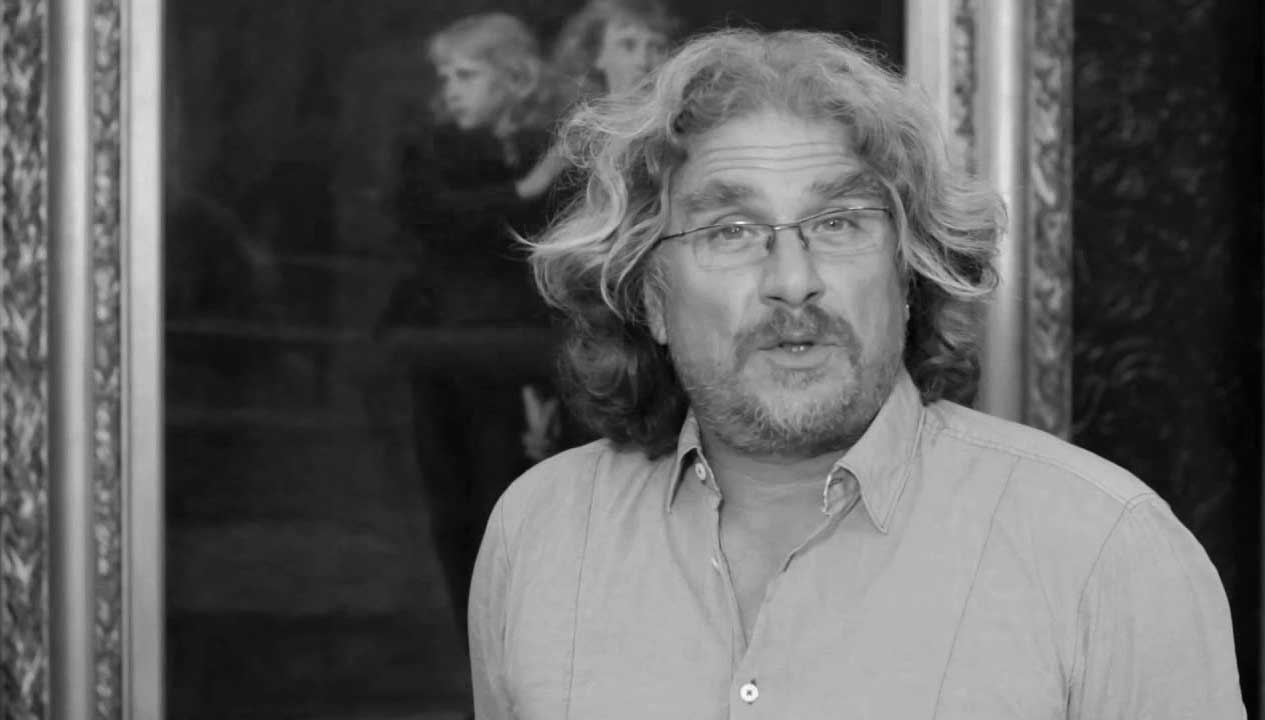 Justin Champion, Professor of the History of Ideas at Royal Holloway University of London, died peacefully on 10 June, aged 59. At Cambridge in the 1980s he cut a distinctive figure – the vigorous stride, the mane of golden blond hair, a frank and direct manner. He seemed rather different from and more engaging than the rest of the 17th-century research crowd. It was typical of his broad intellectual sympathies that he recognised our shared interest in power and many people admired him for that ability to make intellectual connections. 
The core of his work was the subversive potential of radical scholarship. The central focus was on civil religion, seeing in critiques of orthodoxy and clerical authority the roots of Enlightenment thought. He pursued these interests in two books – The Pillars of Priestcraft Shaken (1992) and Republican Learning: John Toland and the Crisis of Christian Culture (2003) – as well as three scholarly editions and a raft of articles. Latterly he worked with Mark Goldie on an edition of Thomas Hobbes on heresy and church history and, having taken retirement on grounds of ill-health, launched two new projects, one with Alex Barber on Andrew Marvell and another on Thomas Hollis, an 18th-century republican who, like Justin, was a great bibliophile. 
He was also interested in the work of Christopher Hill, out of fashion with 17th-century scholars since the 1980s, but, in Justin's view, poorly understood by revisionists and those who came after them. Hill offered a model of the kind of engaged, radical scholarship that Justin admired in early modern bibliophiles and which seems to have shaped his own approach to the historian's life. For this view of radical scholarship was central not just to his historical writing but to his view of the profession and of the role historical awareness might play in current affairs. 
His first break as a broadcaster came in the Channel Four documentary, The Great Plague, which won a Royal Television Society Award in 2001. One critic memorably described him, his hair backlit dramatically on a rooftop above London, as resembling a fourth member of the Bee Gees, a joke that related to a genuine personal charisma; I remember an entire second year group falling silent as soon as he began to speak at an after dinner event, despite the hour and pre-talk visit to the bar. His power to hold an audience underpinned the regular broadcasting work – he was a fixture of BBC Radio 4's In Our Time – which brought his insight, knowledge and political commitment to a public audience. At Royal Holloway he pioneered the MA in Public History and was deeply committed to that kind of engagement, especially in his energetic work on the 800th anniversary of Magna Carta in 2015.
No fan of priestcraft and clerical authority, all his instincts were democratic. He was a committed teacher, with a strong sense of duty to the subject and the profession. He did not seek the life of a back bencher enjoying the purity of opposition, nor that of the cloistered genius whose only responsibility is to their work; and he had little patience with those who did. For five years he was a vigorous Head of Department and for three years a successful president of the Historical Association. He was awarded the Medlicott Medal for outstanding services to History in 2018.
Justin is survived by Sylvia and their daughter Alice.
Michael Braddick is Professor of History at the University of Sheffield.