Have Your Simnel Cake and Eat It
The evolution of an English Easter delicacy associated with mothers and Tudor pretenders.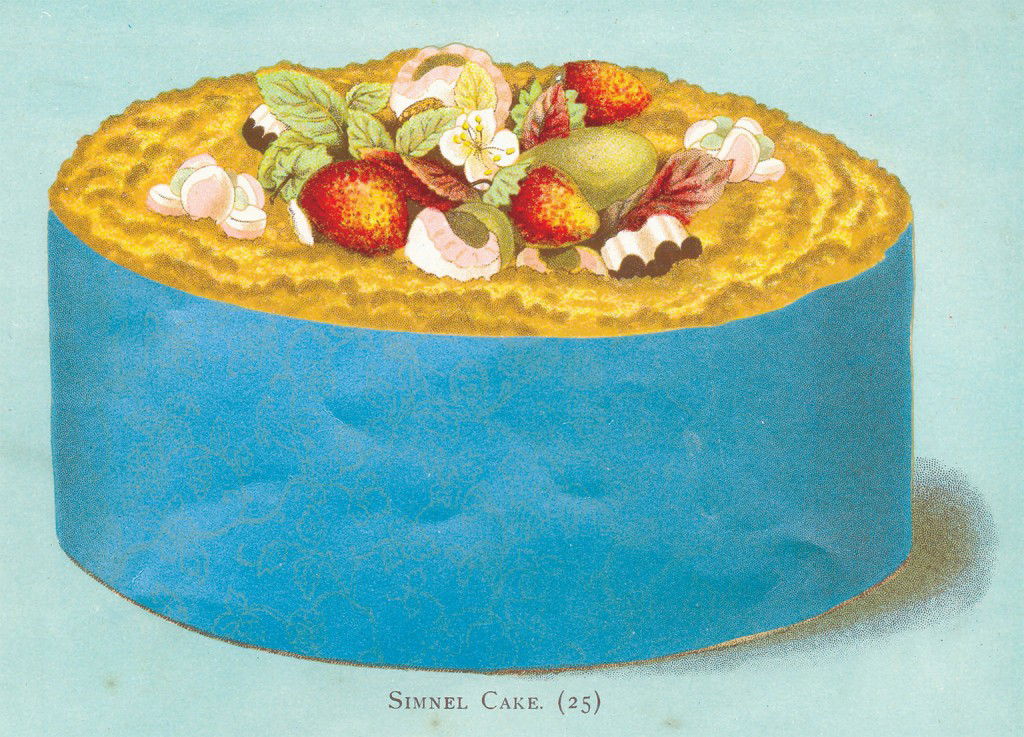 Elizabeth Gaskell did not have the happiest start in life. Barely a month after her birth in 1810, her mother died and her father, unable to cope, sent her to be raised by his sister-in-law in Knutsford. It was a long way from her native London. Even by mail coach, then the fastest form of transport, the journey would have taken more than a day. But there the young Elizabeth was to find the contentment of which she had been robbed. It was a fairy-tale place. Nestled in the Cheshire Plain, some nine miles north-west of Macclesfield, Knutsford was – and remains – a little village, surrounded on all sides by rolling fields. Life there was simple. Farm workers, craftsmen and shopkeepers still followed the customs of their fathers and folk traditions structured the year.