Gordon of Khartoum: The Making of an Imperial Martyr
The Victorians glorified the hero Gordon of Khartoum. But the reality was considerably less clear-cut.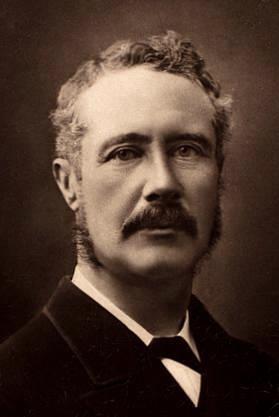 In the early hours of Monday, January 26th, 1885, Major-General Charles Gordon was killed by Mahdist forces overrunning Khartoum. There are various versions as to how he met his death. The first account to reach Cairo, although not based on the evidence of eye witnesses, described Gordon going, unresisting, to his doom. According to this version, Gordon, dressed in his uniform, a tarboosh on his head, stood at the top of an outside staircase of his residential palace, a revolver in his right hand, as Dervish soldiers scrambled up the stairs threatening him with their broad-bladed spears and swords. Four men rushed at him, and one, shouting 'Oh cursed one, your hour has come!', thrust his spear into Gordon's chest. Gordon's response was merely to make a gesture of scorn, after which he turned round and was stabbed in the back. His assailants then hacked him to pieces with their swords.