This West African state was a focus of the slave trade for centuries, and the first African colony to win independence, exactly fifty years ago. Graham Gendall Norton finds lots of history to explore.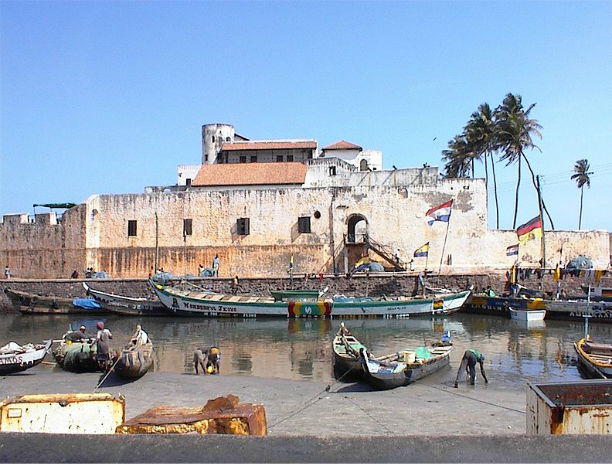 The first of the African members of the Commonwealth to become independent – on March 6th, 1957 – the former Gold Coast colony took a new name, Ghana, from one of the ancient empires of West Africa.
To  Prime  Minister (later President) Kwame Nkrumah, the name was a symbol for a new, proud, pan-African movement which he saw as throwing off the colonial chains thoughout the continent, resulting in an Africa peaceful, prosperous and united in its main purpose. This was not to be. Increasingly dictatorial, he was himself  deposed by a coup in 1966. Ghana then zig-zagged between elected civilian governments and military leaders, though, unlike elsewhere in Africa, little blood was shed. Central to its problems were the economy, especially when the world price of cocoa dropped (Ghana had been the world's largest supplier), policy failure and some corruption. But the past fifteen years have seen free and fair elections, and power passing constitutionally from one party to another. Things are better economically: more gold is exported than from any other African country except South Africa, and, with diamonds, provides most foreign revenue. After that, cocoa and, surprisingly perhaps, tourism. Significantly, the ministry of Tourism is also that of Diasporan Relations. More than anywhere else in Africa, Ghana's tourism is history- and culture-based.