Georgian Liverpool's battle for the Big Society
In the late 18th century the merchants, manufacturers and traders of Liverpool founded one of the first chambers of commerce in Britain with the aim of promoting the local economy. Bob Bennett looks at early parallels with the Coalition government's plans for local partnerships.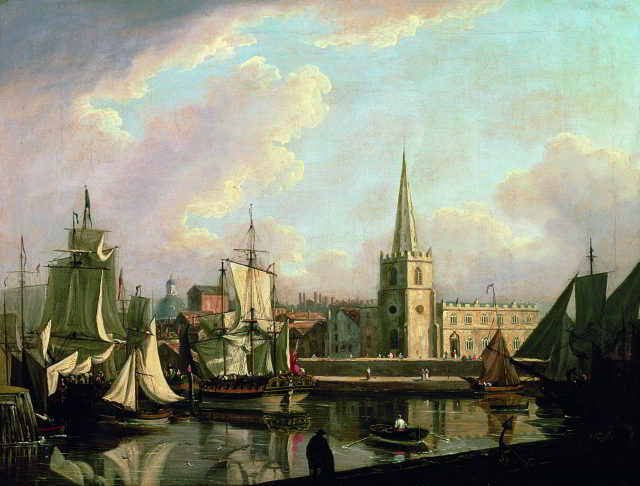 Today's Coalition government is hoping to stimulate local business groups to take a lead in promoting economic growth. In late 2010 Nick Clegg announced local enterprise partnerships and Eric Pickles, the secretary of state for communities and local government, launched a Localism Bill 'to bring together business and civic leaders to set the strategy to promote private sector growth'. This is the economic adjunct to David Cameron's 'Big Society' initiative. For local economies it throws out challenges as to who represents the 'local business community' and how to respond to national political pressures. This situation is not new. In the 18th century many business groups set up local initiatives to promote their areas. Some of these adopted the idea of chambers of commerce. Liverpool was among the first to do so, though its activities have only recently been recognised.