The Forgotten Archduchess
Marie-Louise, Napoleon's second, lesser-known wife, achieved great political success while exiled in Parma. She should not be forgotten, argues Deborah Jay.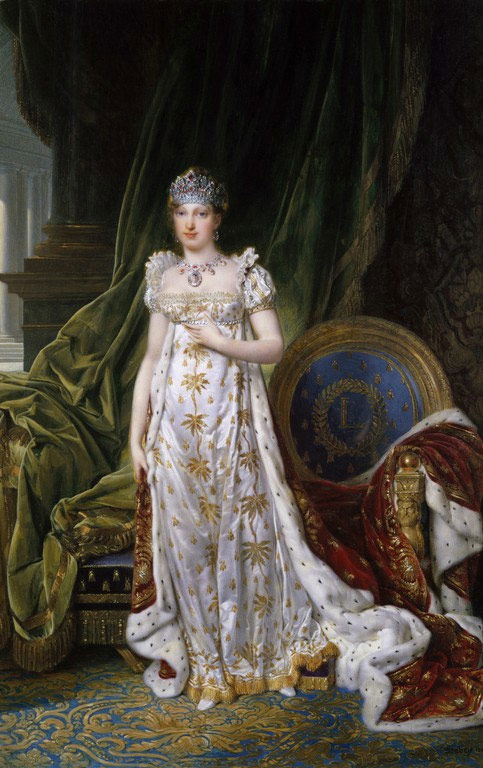 Everyone has heard of Josephine. Yet it was only when Napoleon found love with Marie-Louise, Habsburg archduchess and daughter of his enemy, Austrian emperor Francis II/I, that he found true marital happiness. Despite this, next to Josephine, Marie-Louise is almost unknown. 
When Josephine failed to deliver the heir Napoleon believed he needed, he looked to the leading dynasties of Europe for a second wife. Having subdued Austria for a second time in 1809, he forced Emperor Francis to surrender his eldest daughter on pain of losing his Habsburg throne.