The Foreign Policy of Woodrow Wilson, Part II: The Dream of Reason
Esmond Wright offers the second part of his study of the early 20th century American president and moralist.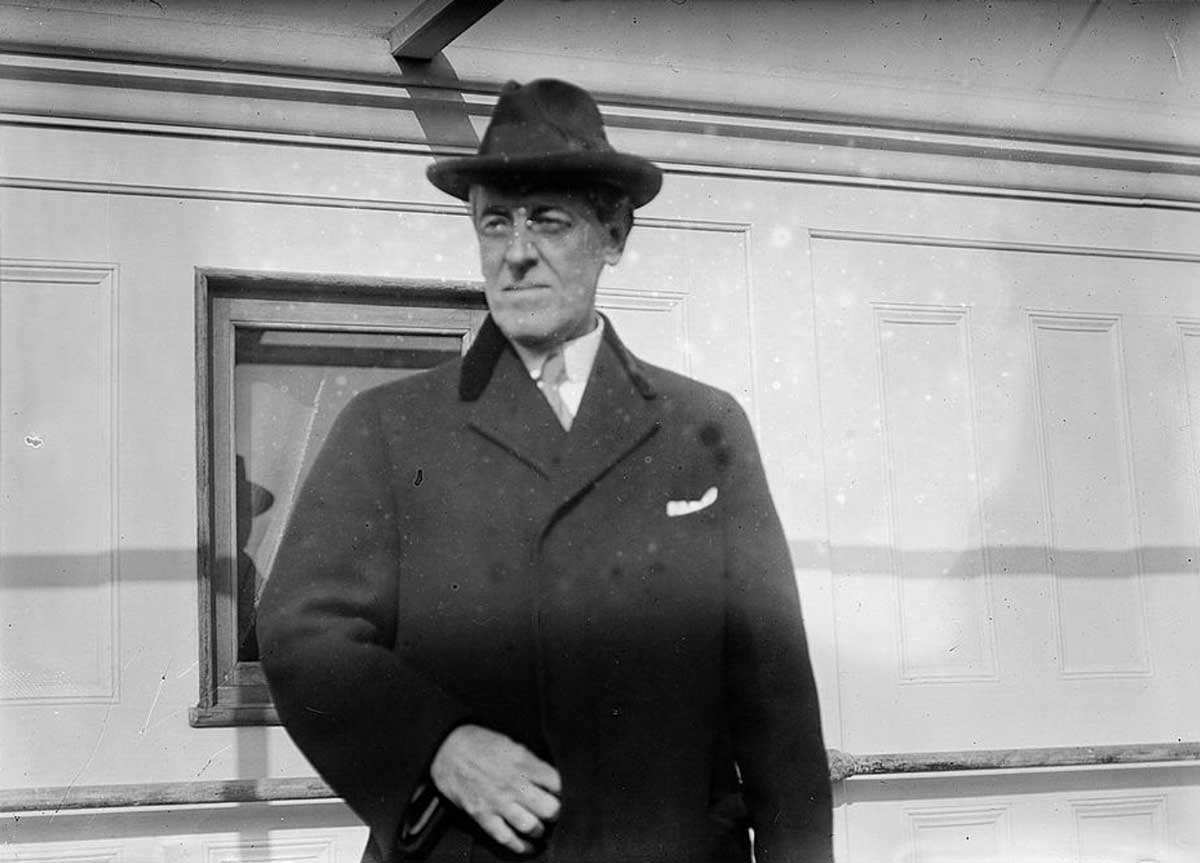 The decision to go to Paris in person in 1918—about which there has been so much debate—was for Wilson itself a logical result of the decision to go to war in April 1917. If the world was to be re-made, it could only be done in Europe.
And it was indeed only in the months in Paris, when he was almost at the end of his physical and nervous resources, that Wilson came to make any compromise with his principles. To Paris he went as a Messiah, cheered by returning troops as the George Washington sailed down the Hudson, fêted in London, Paris and Rome, his image worshipped—for a time—in little shrines in Northern Italy.