Zhou Enlai: Mao's Enigmatic Shadow
How important was China's senior diplomat to his nation's rise to global power, or is it too early to say?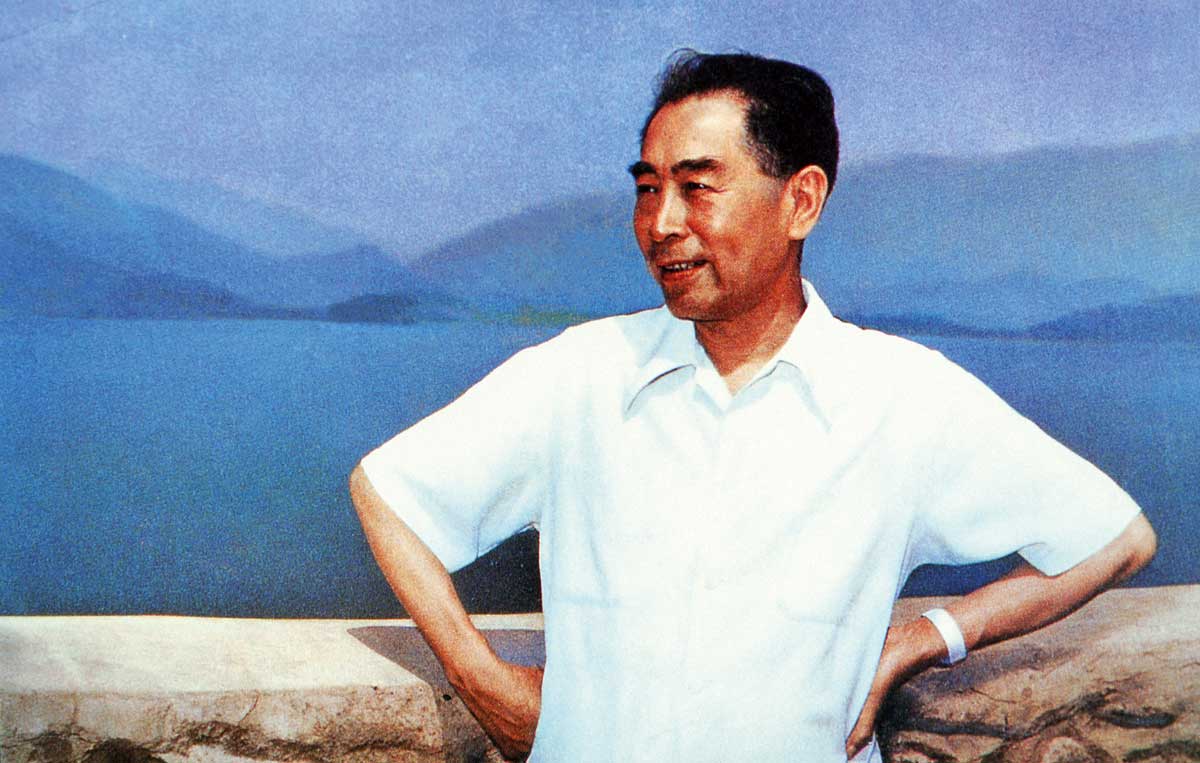 In the autumn of 1950, as the Korean War raged, the ambassador of newly independent India, Kavalam Madhava Panikkar, invited the prime minister of the even more recently created People's Republic of China (who was also his own foreign minister) to dinner.
On 2 September Zhou Enlai came to dine with me privately. He brought his wife with him, an exceptional act of courtesy, as Madame Zhou does not keep good health and generally does not go out to parties. I had also asked my friend Myint Thein, the Burmese Ambassador, with whom I had worked closely in Nanjing. The dinner went extremely well, Myint Thein keeping the whole party roaring with laughter at his stories. Zhou Enlai, unaccustomed I presume to this kind of diplomatic dinner, relaxed completely and kept on saying in English that is was a 'homely party'. The conversation at the table was witty and amusing, if not brilliant, mainly through the irrepressible good humour of the Burmese Ambassador and the cordial expansiveness of Zhou Enlai himself.