From the pit to Pythagoras, the self-made man rose to the top of the mathematical world and divided it in two.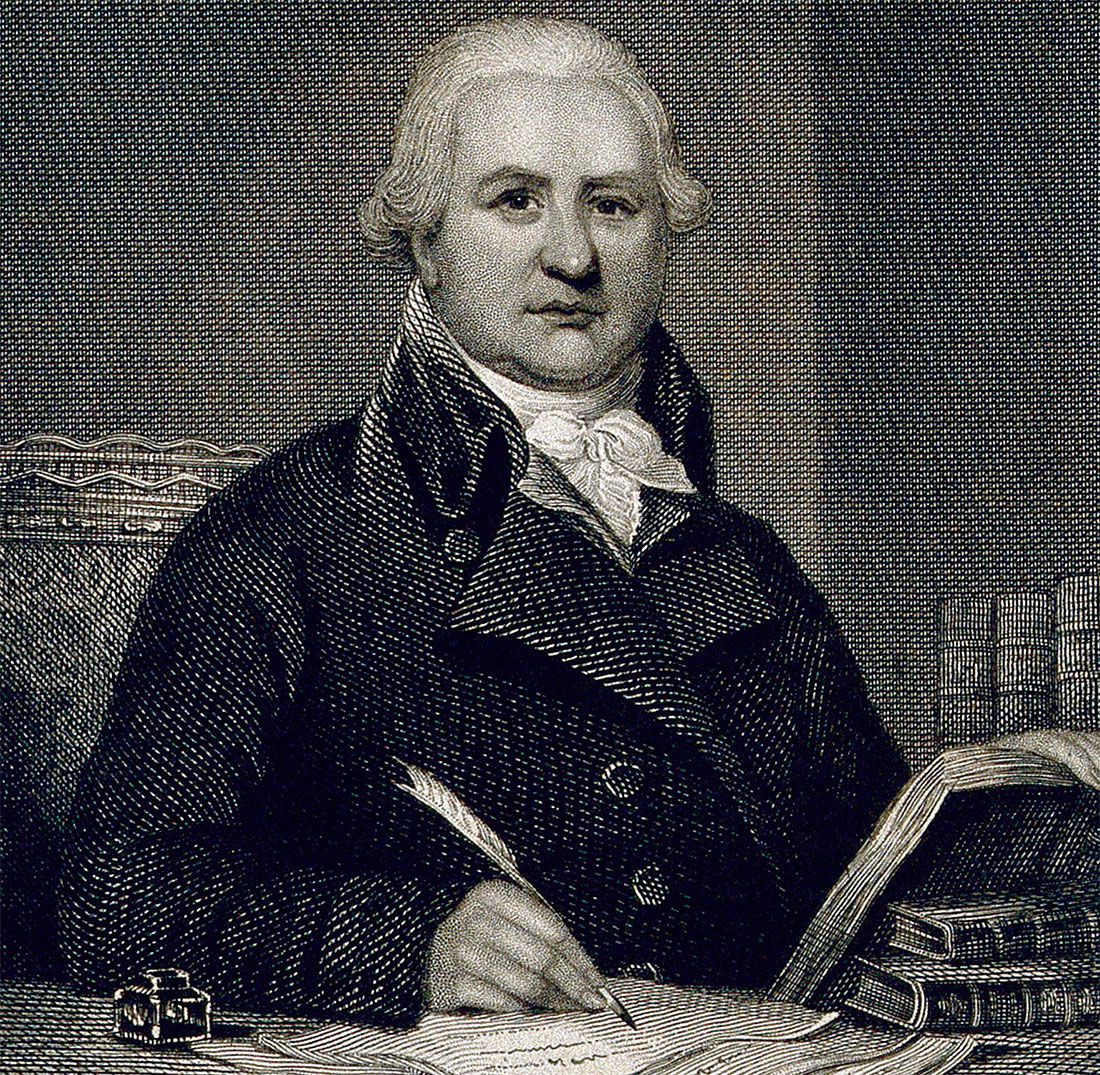 When he died in the spring of 1823, Charles Hutton had become a national celebrity. His death was reported in all the London newspapers – and many provincial ones. He was the subject of lengthy printed eulogies, both in the capital and in his home town, Newcastle upon Tyne.
The Gentleman's Magazine called him: 'One of the most efficient promoters of mathematical knowledge in any age or country.' Sir Humphry Davy wrote: 'One of the most able mathematicians of his country and his age' and the Literary Chronicle described him as, 'a great man … dear to science, whose memory will long be revered'.
Friends and colleagues lined up to say how much he had achieved and how his work would never be forgotten. Today, it is. So who was Charles Hutton?
To find out, we need to go back to the Great Northern Coalfield, where, in 1756, the teenage Charles Hutton for a few months wielded a pick at the coalface. Coal had been the background to his life since his birth in 1737. His father was a colliery 'viewer' – the man who oversaw the daily running of pits and reported to the landowner – on north Tyneside. Henry Hutton died in 1742 leaving his widow with several children to support. She quickly remarried. Francis Frame, Charles Hutton's stepfather, was also a mine worker: a plain 'overman', a coal hewer who oversaw the work of a few of his mates underground.
The family moved from Newcastle to Benwell in the heart of the north Tyneside coalfield. By the age of seven Charles Hutton was working a trapdoor in one of the pits. By 18 he was at the coalface himself.