Mothers of the Mongol Empire
Women may be largely absent from traditional accounts of the Mongol conquests, but they played a crucial role in creating the largest of all land empires.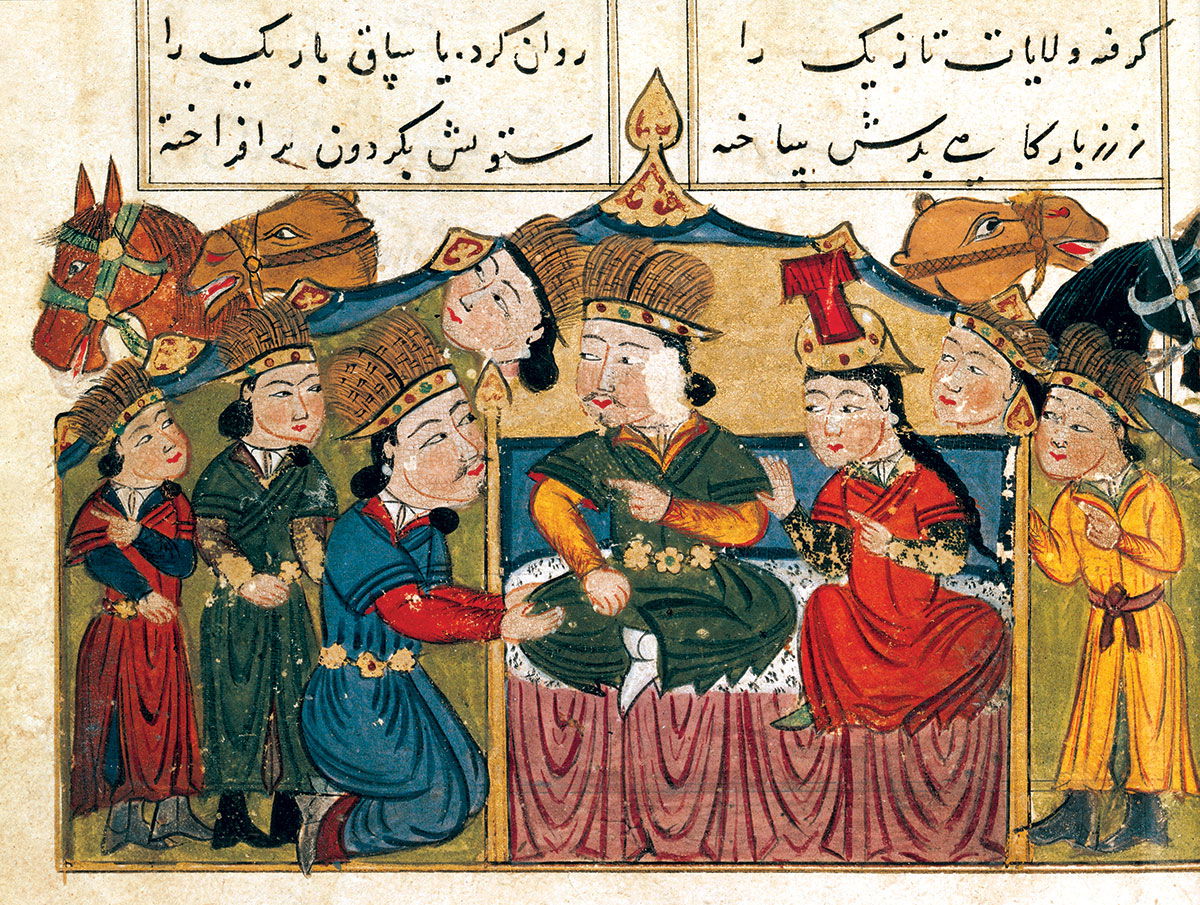 The Mongols entered history in the late 12th century as horse-riding nomads in the East Asian steppe. They are best known for the fearsome Chinggis Khan and the remarkable conquests of the 13th century, which resulted in the largest of all contiguous land empires. But in the roll call of famous Mongols – Chinggis Khan, Qubilai Khan, Hülegü Khan – women are conspicuous by their absence. Perhaps that is to be expected of a people known, primarily, as fearsome warriors. Yet women played an essential role in the Mongol conquests and the establishment of their empire. At the time of Chinggis Khan's rise nomadic society had clearly defined gender roles. Women and men shared both the regular duties of everyday life and the extraordinary duties of warfare. Men herded horses and camels, women cared for cattle, both managed sheep and goats. Men made wagons and tack, hunted, formed political alliances and fought in war. Women cooked, sewed, met travelling merchants, gave political advice and accompanied men on military campaigns to provide logistical support.