Some of the most intelligent people in early modern Europe were convinced of the existence of merpeople.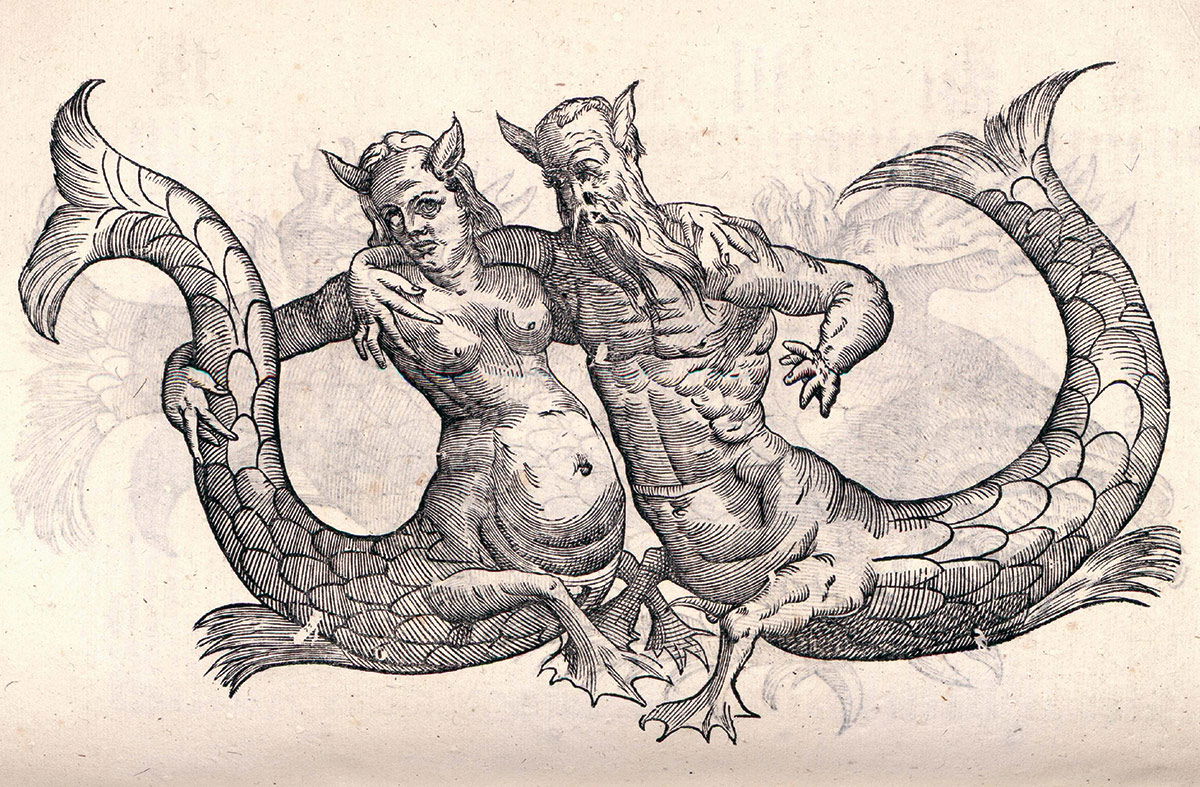 Cotton Mather penned a letter to the Royal Society in London dated 5 July 1716. Such an action was hardly out of the ordinary. The 53-year-old Boston naturalist often sent letters abroad detailing his scientific and philosophical findings. Yet the letter's subject was somewhat curious. Titled 'A Triton', the seemingly simple note revealed a complicated admission: Cotton Mather's sincere belief in the existence of merpeople.
A fellow of the Royal Society, which had been founded in 1660, Mather began his letter by explaining that, until recently, he considered mermaids and tritons no more real than 'centaurs or sphynxes'. He had found many historical accounts of merpeople, ranging from the ancient Greek, Demostratus, who claimed to have witnessed a 'Dried Triton … at ye Town of Tanagra', to Pliny the Elder's assertions of the existence of mermaids and tritons. Because 'Plinyisums are of no great Reputation in our Dayes', Mather deemed these ancient accounts to be false. Yet, as the Boston naturalist pored over documented sightings by respected early modern scientists, such as Monal (prefect of Mauritius), Pierre Belon and Pierre Gilles, Mather traced this phenomenon to his present, supposedly rational and modern, world.